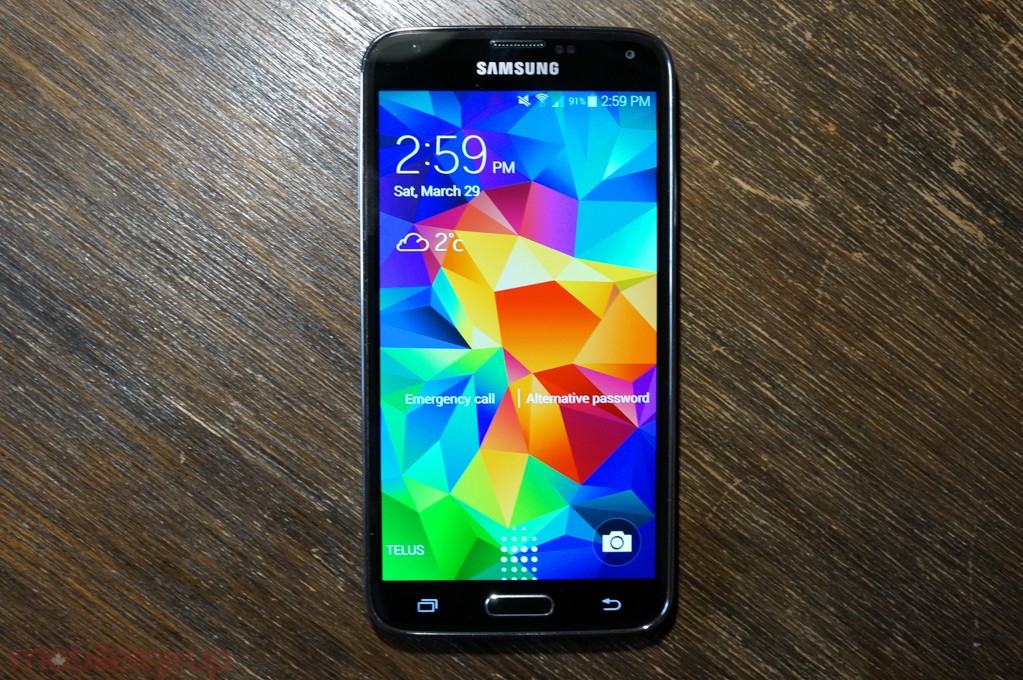 Despite of some seriously negative reviews, and resignation by Samsung's chief design man, Galaxy S5 has marked a major breakthrough as it has reportedly shipped 10 Million devices in just 25 days.
Samsung launched its flagship phone and a successor of Galaxy s4 few days back and according to the reports Samsung has shipped around 10 million s5 devices in just 25 days. This literally unexpected feat has broken all previous Samsung records.
A new report from Korea's Hankyung suggests that Samsung has shipped 10 million Galaxy S5 devices in a record 25 days, which outperforms the GS4 by a couple of days though Samsung is yet announce the actual stats. But bevary of the fact tha shipped versus sold is a completely different number.
According to the reports Samsung is selling the Galaxy S5 in 125 countries and it's currently available through 11 carriers in Canada. Yoon Han-kil, SVP of Samsung's product strategy team, said the GS5 "is selling faster than the S4 so far, though it's difficult to share specific numbers as we're still at early stages… S5 sales should be much better than the S4."
Shipping and being sold are two very different success measuring parameters. Galaxy S5 may be shipping at a fast rate, but we are still unsure whether S5 is being sold at that rate or not. This is largely because of the fact that Samsung's so-called flagship device has received extremely negative reviews, specially for its cheap, plastic, band-aid looking Back panel.
Samsung's chief design head was also recently replaced following poor reception of Samsung's S5.
Thanks Deepanshu Khandelwal, for that tagline ;)
---