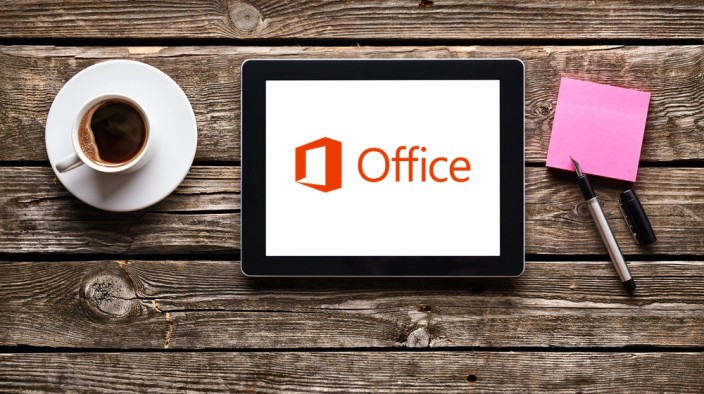 Well, it seems as if the Nokia acquistion has brought glory days for Microsoft. The Irony is, it's not the Windows platform which has brought back those days, in fact, it's their rival, iOS platform which has brought them this success.
As per reports, Office for Ipad, Microsoft's office suite for Ipad users, has garnered over 27 Million downloads in just 46 days of its availability. Microsoft announced the availability of Office for Ipad around a month and a half back, and it has received roaring success.
Although no official numbers are available from Microsoft, but a report in engadget earlier in April, also indicated that Office for Ipad is becoming an extremely popular app at an unprecedented rate. As per that report, Office had already received over 12 million downloads, within a week !
The apps have been out for 46 days, implying an average daily download rate of 587,000. Word for iPad is still the most popular, currently ranked 11th in the United States, and in the top 100 in 109 countries. Google Docs, released after the Office for iPad suite, has fallen to 23rd in the U.S. on iPad.
Well, Microsoft gets success on iOS platform, and as I mentioned earlier, that is the Irony. Stay tuned for more on Office updates.
---