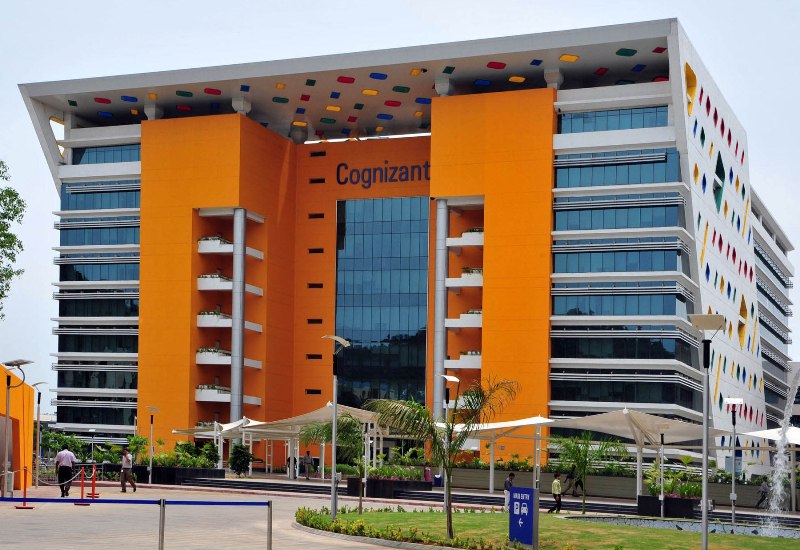 One of India's largest IT firms, Cognizant has acquired, Ittas, a digital video solutions company, based in the U.S. Itaas provides unique software engineering experience and expertise in the development, testing, integration and deployment of digital video delivery across cable, IP, and wireless technologies.
Headquartered in Atlanta, Georgia, itaas has additional R&D facilities and sophisticated QA laboratories for product development in India and Canada.
In its official press release, Itaas CEO Vibha Rustagi said, ""We are delighted to join Cognizant. Cognizant's global reach, experience, and entrepreneurial culture will allow us to offer our current and future customers greater scale, a broader range of services, comprehensive solutions, and world-leading consulting and delivery expertise".
"We welcome itaas' talented professionals to Cognizant," said Rajeev Mehta, Chief Executive Officer of IT Services at Cognizant. "This acquisition continues our long-standing strategy of acquiring sharply focused business capabilities that complement our existing offerings."
"The company's strong client focus and deep business and technology insights into the entire video ecosystem, combined with Cognizant's global consulting and delivery capabilities, will create greater value for our mutual clients" , he further added.
The financial terms of the deal haven't been disclosed in the official statement. Cognizant's stock value on NASDAQ almost remain unchanged, with a day high of $49.54/share.
---