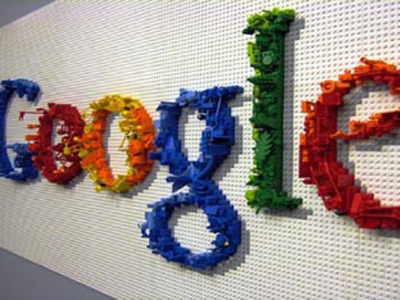 In what could be a serious threat to Gmail users' privacy, Google, on Monday, has updated its terms of service, with a new clause. This seriously undermines the privacy of a Gmail user.
As per the new addition, Google says, "Our automated systems analyze your content (including emails) to provide you personally relevant product features, such as customized search results, tailored advertising, and spam and malware detection. This analysis occurs as the content is sent, received, and when it is stored."
Google spokesman Matt Kallman said in a statement that the changes "will give people even greater clarity and are based on feedback we've received over the last few months."
This new clause specifically mentions, that all the e-mails you send or receive, will be scanned by Google's automated analyser in order to generate targeted ads.
Also Have a look on Best Ice Maker 2017
Looking at the ongoing allegations on spying on user data on NSA and other agencies, this clause creates a certain doubt in the mind as to whether these mails are being scanned really to generate ads or for spying purpose.
As per a Reuters report, last month, a US judge decided not to combine several lawsuits that accused Google of violating the privacy rights of hundreds of millions of email users into a single class action.
Gmail users have been continuously accusing Google for doing away with the privacy concerns of its users and infringing various federal acts.
---