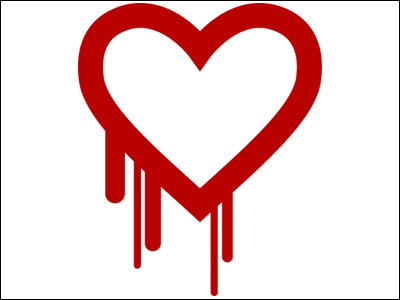 After the heartbleed bug last week, there are huge number of smartphones left vulnerable to security flaw. Since android is the largest used OS on smartphones, it has become even a bigger concern for users.
Google assured Android owners that most of the versions will not be affected by the flaw.They also called Android 4.1.1 Jelly Bean as "Limited Exception".
Must visit: http://technoford.com/
According to a latest Google statistics report, 34.4 of total android users use Android 4.1.1 or some other variant. Out of the 34.4 percent of devices using this version, less than 10 percent are vulnerable.
Since version 4.1.1 Jelly bean was rolled out in 2012 , it is likely to be found in older smartphones that are updated less frequently. Google's own devices or any other manufacturers like Samsung or HTC are usually given first priority when it comes to software update because it must be approved by device manufactures itself before rolling out to the carriers.
BlackBerry is reportedly planning to release BBM Messaging software security updates for Android and iOS devices by Friday. It is also working towards a fix for the bug for its OS.
The Heartbleed bug was reported a week ago by a team of Google security and Codenomicon. This bug was reported when a fix named "Heartbeat" was added to Open SSL, and hence named Heartbleed.
---