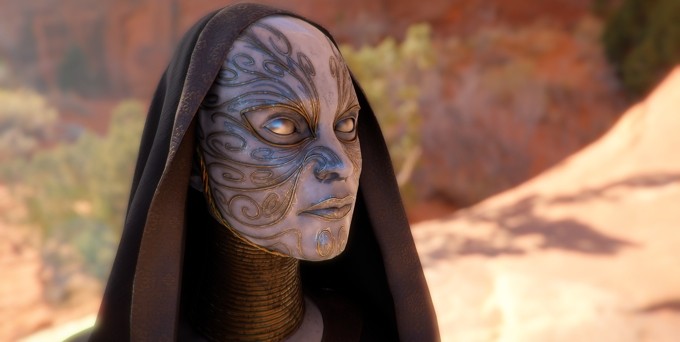 Unity team surely has a big surprise for it's users and as well as the indie game developers. On it's next release of it's famous Game Engine Unity3d, named Unity5, expected to be launched in the mid June or the first week of July. So far the youtube trailer and their blogs have created a great hype for the upcoming set of game dev tools.

What is Unity3d? Unity3d is one of the most famous game engines in the current game development world, earning it's own position and making remarkable improvements in game development. Temple run , Dead trigger 2 , Temple run 2 ,Game of thrones: seven kingdoms are some of the famous games that have been developed using Unity3d.
Unity team says that their new shader is set up to make your materials look good in any lighting environment.Their Physically based shader provides amazing out-of-the-box visual fidelity across metal, plastics, wood, ceramics, cloth and many more. Unity developers and many artists have struggled hard at work to bring out many amazing results and they call this type of shaders technology as artist driven shading technology. Artists have been heavily involved in every step of the development of Unity's physically-based shader.
Their new audio mixing system was never seen before in audio functionality to gaming software. Yet, with simple workflows and processes familiar to audio engineers that are easy for the beginners and the indie game developers to get to grips with, enabling anyone to improve their audio in their games massively, and also achieving it  without incurring prohibitive performance overheads.
In Unity5 they are also bringing up many other 2d tools in addition to the present 2d set of tools, and also some minor workflow changes in their animation system (Mecanim).Improved mobile gaming performance and also major updates to it's performance profiler to easily identify performance bottlenecks with it's precision.Unity team has also removed the requirement of using a plugin in order to take your game to any WebGL supported website.
In addition to such performance boosting , audio and graphics based updates for shipping better quality, unity team has also added few new features to the in-game editor such as Real time – global illumination and 64-bit unity editor.this helps in rapid iteration of global illumination in the editor making the developers workflow easy and smooth, while the 64-bit editor improves the editor performance and thereby increasing it's capacity to handle much more demanding tasks efficiently.