Dropshipping is a great business model because much of it can be automated, leaving you with more time to focus on promoting your brand. But it is easy to overlook some areas of your business that could benefit from automation. So, here are some of the key gaps you should consider automating.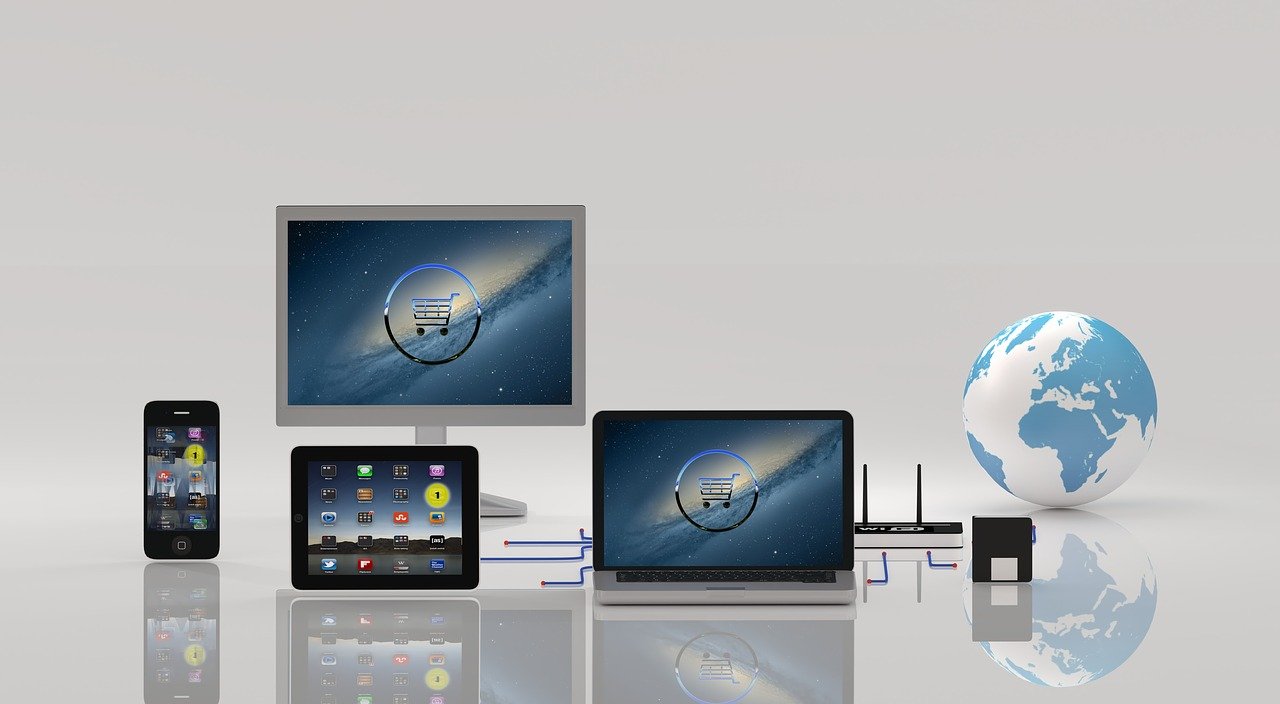 Automating Customer Fulfilment Through Vendor Integration
The customer fulfilment process can be streamlined by integrating vendors. There are plenty of prebuilt and readymade eCommerce vendor integrations you can use, and you can use multiple vendors in order to sell a wider range of products through your eCommerce store. For instance, you could sell consumer electronics, power sports equipment, or Halloween costumes. When you integrate multiple vendors, it ensures products never run out of stock, which leads to better customer retention. By using vendor integrations, the whole lifecycle of the order fulfilment is taken care of. And when the day-to-day order fulfilment is automated, you have time to focus on other tasks like marketing your dropshipping business and growing your brand.
Automating Inventory Management
When your inventory is always up-to-date, you will have peace of mind that customers can always purchase the products they want. So, integrating your supplier's inventory feed into your eCommerce store is a vital automation process. With inventory integration, your website is synced with supplier data, which means your inventory levels are always displayed correctly and information like product descriptions, images, and prices are updated automatically. Even if you only sell a small number of products, it can be time-consuming to manually keep abreast of your inventory and update it as necessary, and you could fall behind. If your inventory is not up-to-date, it is a recipe for disaster, so automation is the way to go.
Automating Emails
You can use automated emails for lots of different purposes. For instance, you can set up emails that are sent directly to customers to confirm their orders and notify them that they abandoned the checkout process, cancelled an order, or requested a refund. Email automation can work around the other way too in that emails are sent to you every time a customer buys a product, therefore making it easier to keep track of incoming sales. By using email automation, you can streamline your operations. You can also gain more sales. For instance, when a customer is prompted to complete the checkout stage, a greater number of customers will pursue the call to action.
Automating Social Media Posts
It is not only areas of the dropshipping business model itself that can be automated. If you want your business to be a success, you need to spend a lot of your time and focus on marketing and growing your brand. A key part of brand building is posting on social media. To be effective, you need to post content on multiple social media platforms regularly. It can be challenging to meet that demand. But thankfully, you can automate the scheduling of your social media posts. It is a good idea to use a social media scheduling tool once a week to schedule posts for the entire upcoming week ahead.
Automating Analytics
For your marketing and brand-building activities to be successful, you need to understand your audience. For example, once you know the demographics of your customers, like their average age and spend, you can tailor ads more specifically and reach out on the right social media platforms. To do that, you need to continually monitor analytics. However, it can be very time consuming and tedious to manually do that, which is why you should consider automating your analytics monitoring processes. There are many analytics and reporting platforms and software that automatically generate the data that can help you take your dropshipping business to the next level.