Over the last 10 years, there has been the emergence of sight technology. In other words, innovative technology that is helping and assisting those with low vision and visual impairments. The purpose of this technology is to benefit those every day that are dealing with a disability. Thankfully, there has been a lot of investment in this type of technology and those that are blind can now have more freedom. Let's take a look at some amazing examples of sight and assistive technology.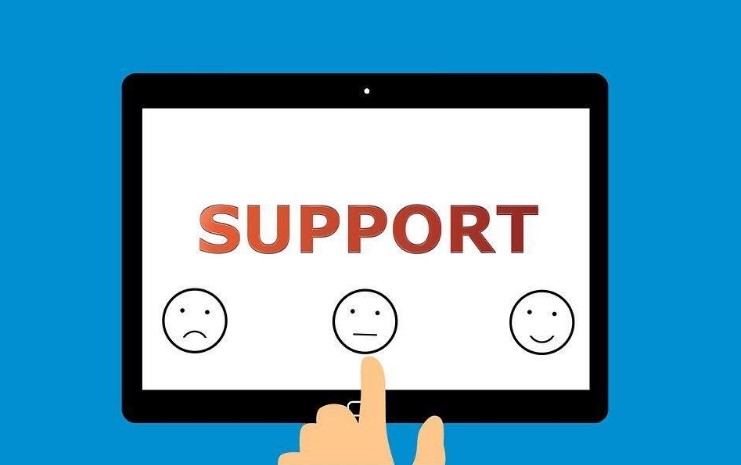 Braille Tablets
When you have visual impairments, it is common to learn braille in order to read independently. This is something that is incorporated into books and computers. However, with the emergence and popularity of tablets, those with low vision were left behind. That was until the release of braille tablets. This allows everyone to enjoy having a portable and handheld device.
Be My Eyes
Everyday tasks are made very difficult when you have low vision. For example, something as simple as seeing what food is in the refrigerator. But the good thing is, a lot of business people are investing in sight technology to help others. For instance, technology investor Tej Kohli is always on the lookout to fund new start-ups that have a humanitarian focus.
Take the Be My Eyes as an example of helpful technology for the visually impaired. This is a smartphone app you can download and it is going to help people with low vision by pairing them with a volunteer that has their sight. They connect with them through video chat and they are able to help them with anything they like.
Smart Glasses
Currently, researchers at Ajman University are developing a pair of smart glasses for those with low vision. The glasses use artificial intelligence in order to enable the person to read and even identify faces of people around them. The goal of the glasses is to allow those that have lost their vision the opportunity to lead a normal life and enjoy the world around them.
This technology will connect with the user's smartphone and therefore does not require an internet connection to work. In addition, the smart glasses will work with the cloud in order to remember faces. This means that when the person runs into a family member or friend, the glasses will remember that person to inform the user. Navigation will also be integrated into this device so that objects can be identified, as well as being able to go outside alone.
Dot Smartwatch
Smartwatches are able to carry out a range of tasks that can make your everyday life easier. But they are not designed for those with low vision. That is until the dot Smartwatch came along. This is a smartwatch that can tell a visually impaired person the time, as well as share any notifications they have on their phone. This helps people with low visual live an independent life.