We've been able to enjoy increasingly easier, faster, and simpler lives thanks to technology. It's not so much been a gradual shift as much as a rapid leap forward. The first iPhone was released in 2007, making it barely 13 years old. Nowadays, life without a smartphone is difficult to readily comprehend. However, the cost of the latest technology isn't small, many of us are priced out of the latest phones, laptops, and tablets – along with the features they have that could make our lives easier.
Thankfully, innovation doesn't always come with a price tag. From some of life's biggest decisions, financial choices or just keeping your information private, there's a lot available to you – completely free. Seem too good to be true? Let's take a look at some of the best, free platforms and services available to you right now, for free, that just make life that bit easier.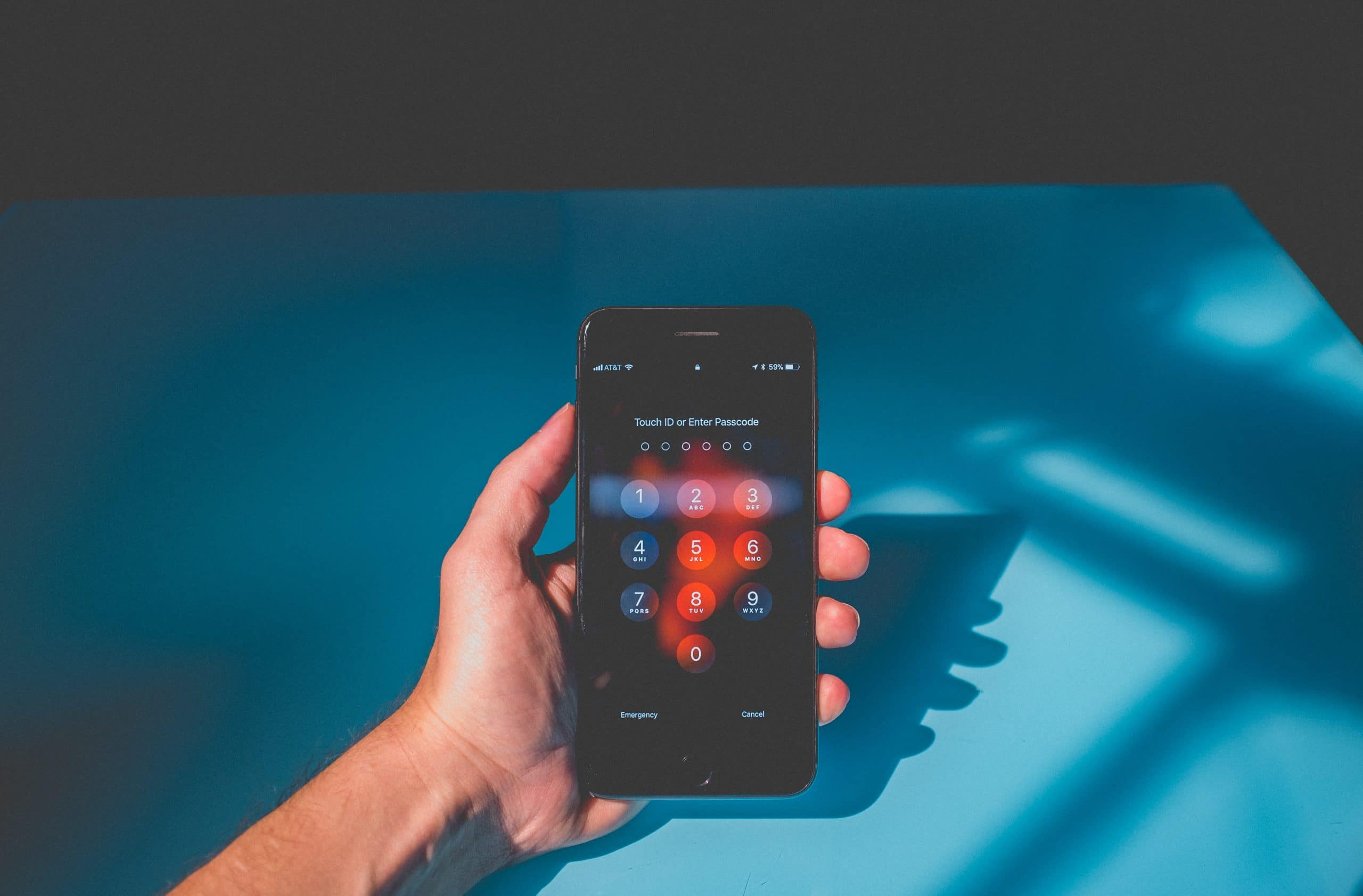 Managing your digital estate
You might wonder what your digital estate is. Well, if you've been online, made an email account, or created a password; you've got a digital estate. What's more, pretty much everyone has anywhere from five to ten accounts, if not more. Admittedly a morbid subject, but if something unexpected happens, Dead Man's Switch periodically sends you emails checking on your current existential status. If it receives no reply, an email curated by you can be sent to anyone you choose containing helpful passwords, information, or details they might need to manage your digital estate.
Technology is lauded for its ways of connecting us in amazing ways, but sometimes, it can also make difficult moments that bit easier too. Another excellent free service takes emails to another level – Privnote allows the user to send secure messages, not emails, that will 'self-destruct' once read or after a set amount of time has passed.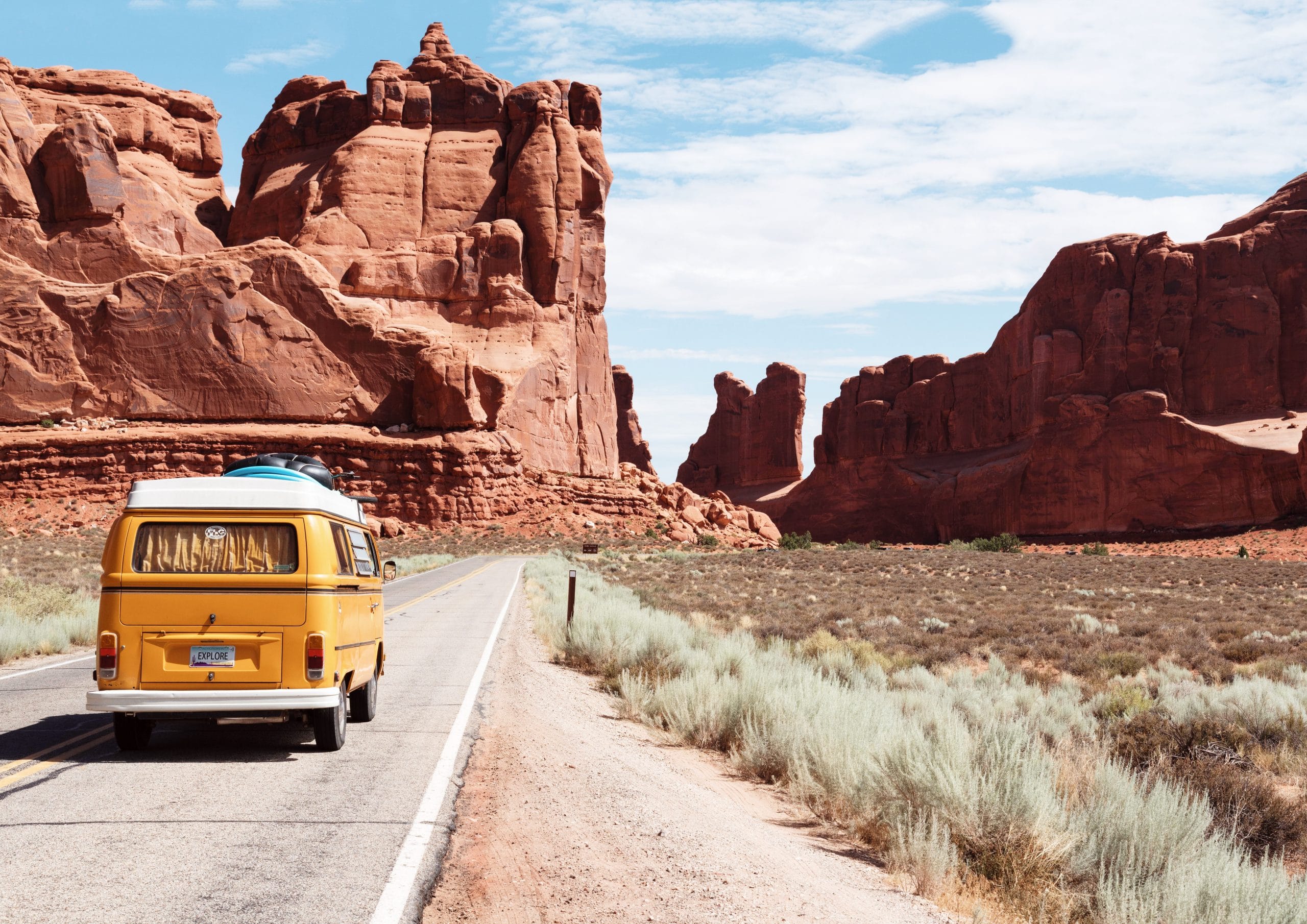 On the road again?
The beauty of technology is the fact we can take it anywhere, in our pockets, on our wrists, or in our ears. However, when we're away from home, the need for a helping hand might just be a little bit more important. Well, surprise, surprise, there's an app for that. The site Roadtrippers takes the mundane journey to wherever and turns it into a potential adventure. By inputting your destination, the site can track and suggest attractions, eateries, and things to see and do along the way. Or how about the app What3words? It's a locational tool designed to help you identify your location quickly, accurately, and easily when you've not got a clue where you are. What3words designates the entire globe into 3-metre squares, all named by three random words. UK police forces are familiar with the service and will be able to locate you quickly in an emergency.
Making moves
Moving house or remortgaging a property can be complex, in fact, it's one of the most important financial decisions many of us make alongside marriages, major investments, or pension contributions. Thankfully, the historically jargon-filled and intimidating process is now simpler and clearer – thanks to mortgage broker platforms like Trussle, offering free comparison services for those in the market. Budgeting apps are also taking the world by storm, allowing us a holistic picture of our finances and insight into our spend – Yolt, Emma, and Plum are three of the UK's most popular – all free, naturally.
In a way, the free platforms and services available to us are examples of how technology can bring us better experiences. In modern society, criticism is often directed at how technology isolates or cuts us off from reality. When we look at some of the fun and valuable ways it can help us navigate life, it's hard to see them as anything but enhancements and democratising forces for good. So long as we create technology with good intention and use it in ways that truly benefit our lives – and make it free, ideally, we find ways to become safer, smarter, more connected to each other and our own lives than ever before.