It is that time of the year, when Apple calls of select consumers and a horde of media houses to its fancy annual launch event. And while there were a bunch of really interesting announcements out there, it is — as always — the all new iPhone launch that took centre stage. The as-always-hugely-anticipated iPhone, iPhone 11, is here and let us talk about it in a brief.
The new iPhone isn't the biggest of upgrades to be honest. The features announced in the phone are pretty much an industry standard for flagships from other OEMs. It has been quite some time now since Apple has played the catch up game on the hardware front, and the trend continues.
The iPhone 11 comes with a 6.1 inch liquid retina display. For the iPhone 11 Pro, two more screen sizes come into play, the 5.8 inch and the 6.5 inch display. Both of these are again liquid retinas.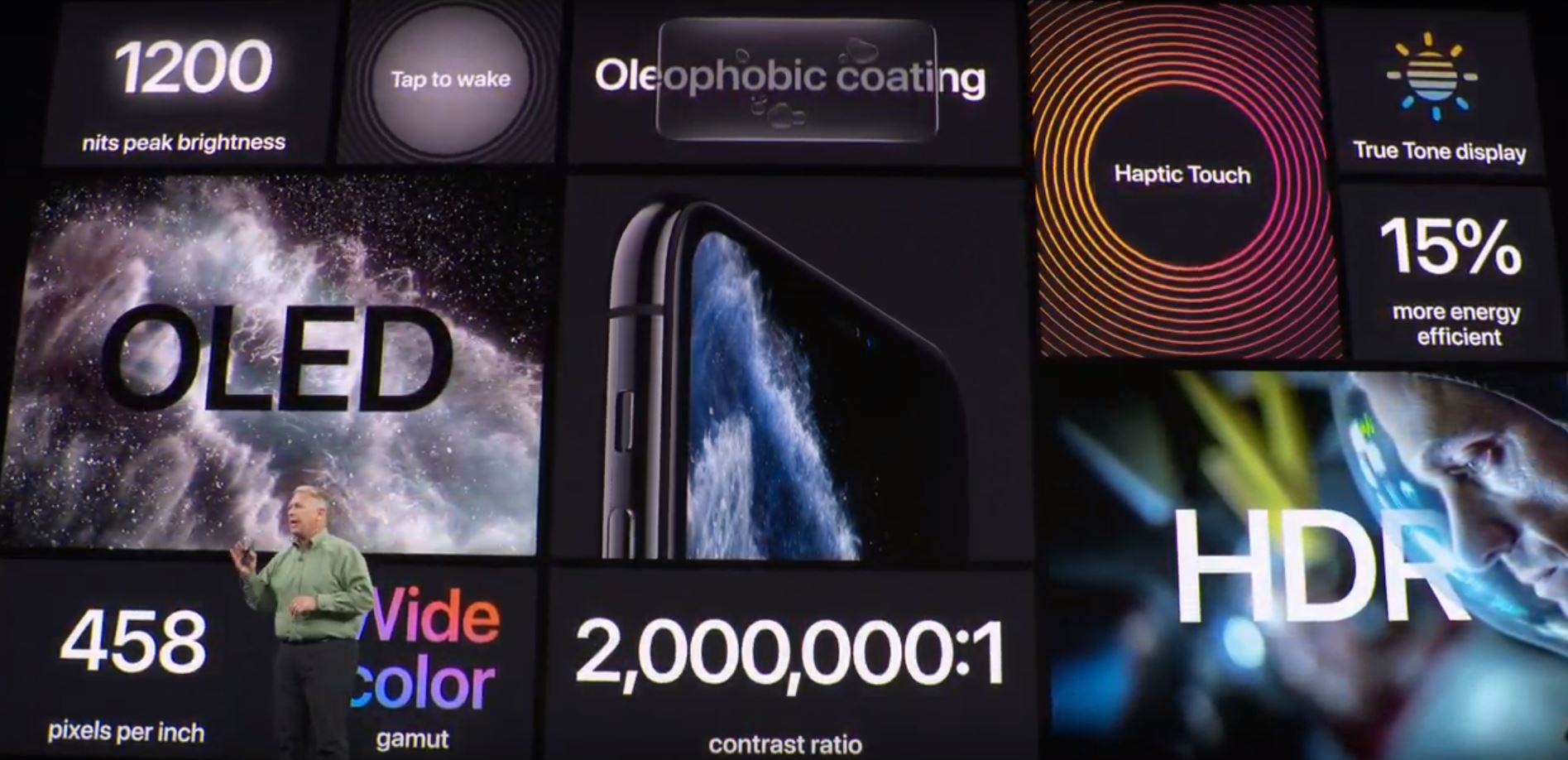 The new iPhone 11 now comes with a new dual camera system with the introduction of a new ultra-wide lens. This is coupled with some intelligent, AI driven features which help you with overall color correction. The camera now also comes with stereoscopic depth, to literally provide you great level of depth in photos.
The iPhone 11 Pro has a triple camera system, once again pretty similar to what Android OEMs are doing — running after increasing camera lenses.
There is also 4k video recording, but hey!, we already have these on the new flagships churning out of multiple Android hardware makers. Apple claims that the new iPhone 11 has the "best video recording" setup on any smartphone. But then, there isn't really any alternative to Androids and iPhone comes as a refreshing one at that.
In terms of processing power, the iPhone 11 models get an upgrade from the A12 Bionic to the 7 nm A13 Bionic. The new chip has over 8 billion transistors and the most Apple has ever put in a chip. Apple did give a couple of demos about how iPhone 11 is the "best gaming smartphone" out there. However, this is something really subjective and pretty much a faux pas from the Cupertino giant. Most Android flagships are processing games at speeds that are more than just playable.
However, today's anticipated launch of new iPhone models isn't going to be a massively interesting event for investors, JP Morgan suggests, with "limited surprise" for the iPhone forcing most of the attention on pricing and other potential hardware launches.
Apple had announced upcoming changes to its phone, watch and computer software that highlight its increasing emphasis on digital services, speed and personal privacy. Prior to the launch the software updates were previewed Monday at a conference in San Jose, California.
In terms of pricing and availability, the iPhone 11 starts at a highly competitive $699, perhaps the one point wherein Apple could really pull apart all other flagship makers. Apple after all, is back to being an affordable high performance smartphone. The iPhone 11 Pro and Pro Max come at $999 and $1099 respectively.
Developing…