In what is being considered a first for the country, a UAV (Unmanned Aerial Vehicle) or a drone, was put in to use to transport blood from a remote primary health centre to one of state's biggest hospitals.
While it is obviously one of the use cases that Governments globally have been mulling about, it is interesting to see this coming from India and being practically put into motion. India has diverse terrains, more diverse than perhaps anywhere in the world, and drones could be a game-changer in making critical healthcare accessible to people in such areas.
What adds to the stupendousness of this achievement, is the fact that this drone was developed by startup incubated at the prestigious IIT Kanpur. The drone has been developed by Nikhil Upadhye, founder of the IIT-K incubated robotics startups named Cdspace Robotics Limited. He said that the drone can carry up to 500 grams and fly 50 km on the single charge.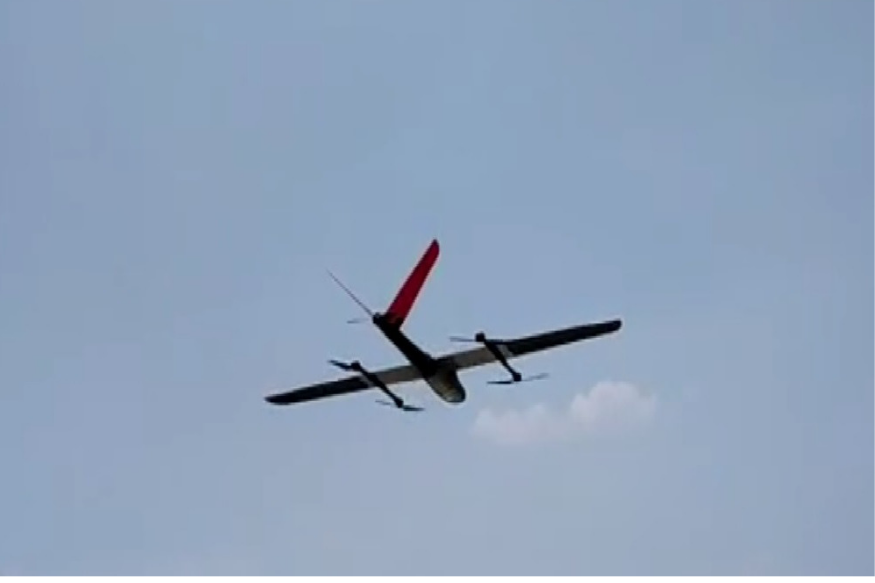 "As part of the health project, a blood unit was transported on Thursday from Nandgaon, a primary health centre, to the district hospital's blood bank. Nandgaon is 32 km away and it takes around 50-60 minutes to reach the district hospital, but the drone took just 18 minutes to transport blood without any loss," Dr Pangti, a senior physician at the Tehri district hospital, told News18.
In a bid to further check the drone's reliability, similar flights will be undertaken in Tehri over the coming weeks, he added.
The achievement is extremely interesting, and perhaps one of the first practical use of drones in critical conditions, like healthcare. We have grown accustomed to drones getting used in all sorts of stuff — photography, sports, entertainment and what not. But usage in a critical field like healthcare is something which could draw Governments towards becoming more serious with UAVs. Indian Government is already in the process of drafting a drone policy.