Microsoft has already talked about its plans for building an ecosystem of Windows mixed reality (MR) headsets, so it's easier for an average individual to be able to experience AR/VR and escape from real-life scenarios. At Computex, the Redmond giant brought on stage a gamut of Windows Mixed Reality headsets developed by its known hardware partners — Acer, ASUS, Dell, HP, and Lenovo.
While we've already learned about the capabilities of the headset made by HP and Acer, Microsoft has today decided to focus most of its attention towards the remaining partners — Dell, ASUS, and Lenovo. We'll be providing you info on the headset, along with visual cues to help you better understand the design of the devices.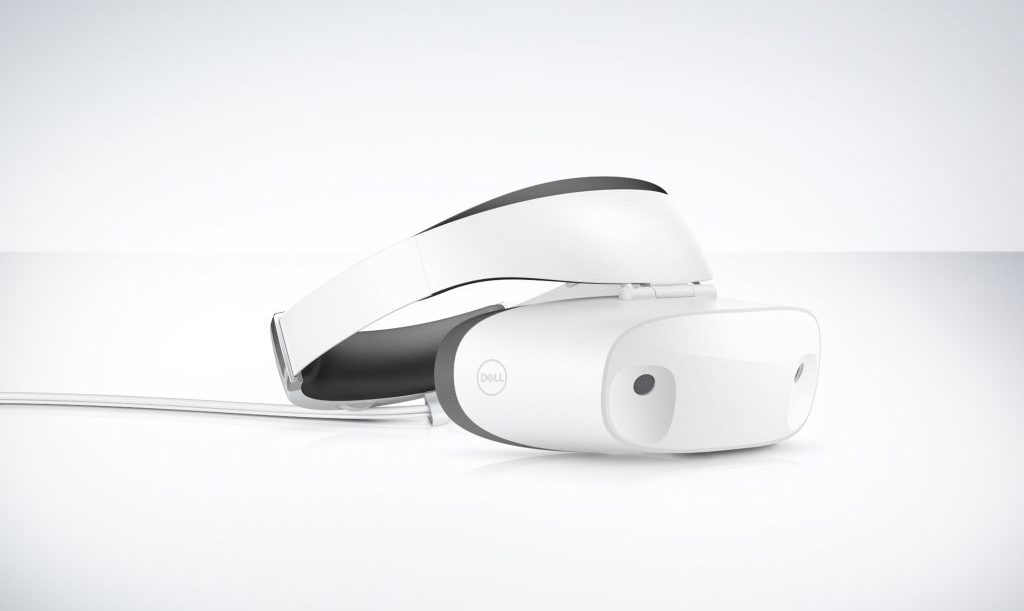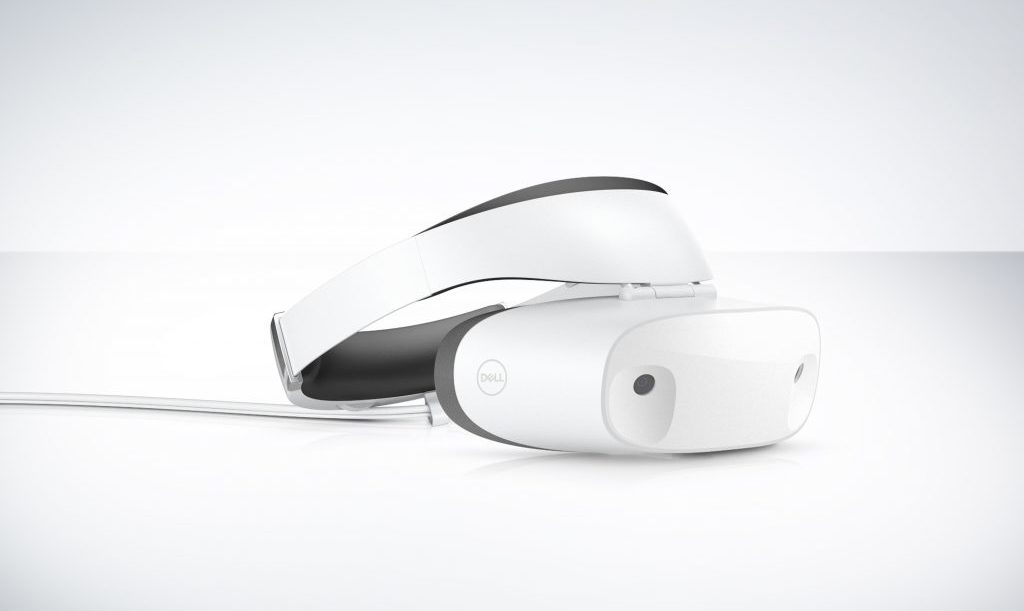 Starting off, Dell has partnered with Microsoft to build a stylish white headgear that looks like it has two eyes — the cameras. It has been designed by the same team which crafts the company's premium XPS and Alienware PCs to primarily focus on the comfort and visual experience of its users. Expected to launch at an affordable price, this Windows mixed reality headset packs a sporty weight-balanced headgear, replaceable cushions, cable routing to protect wires from dangling and a flip-up visor.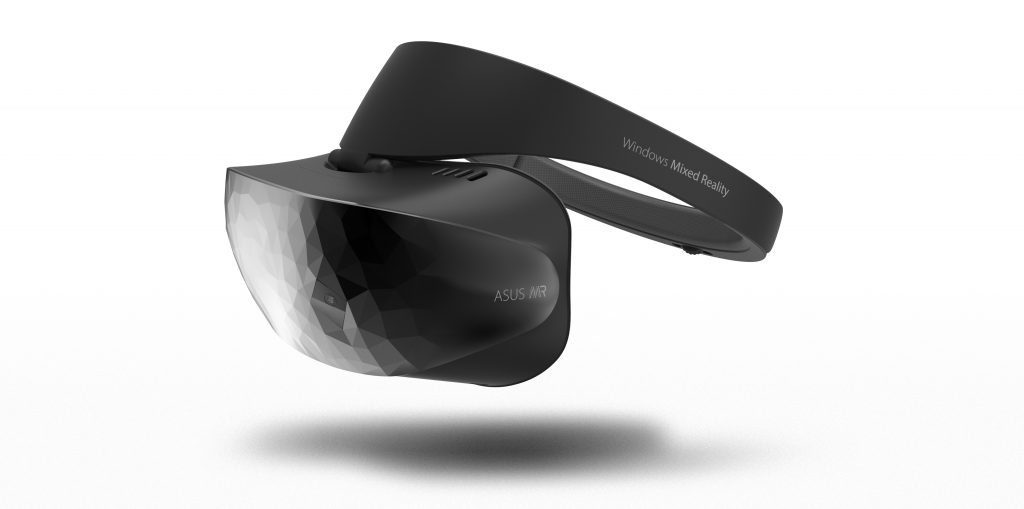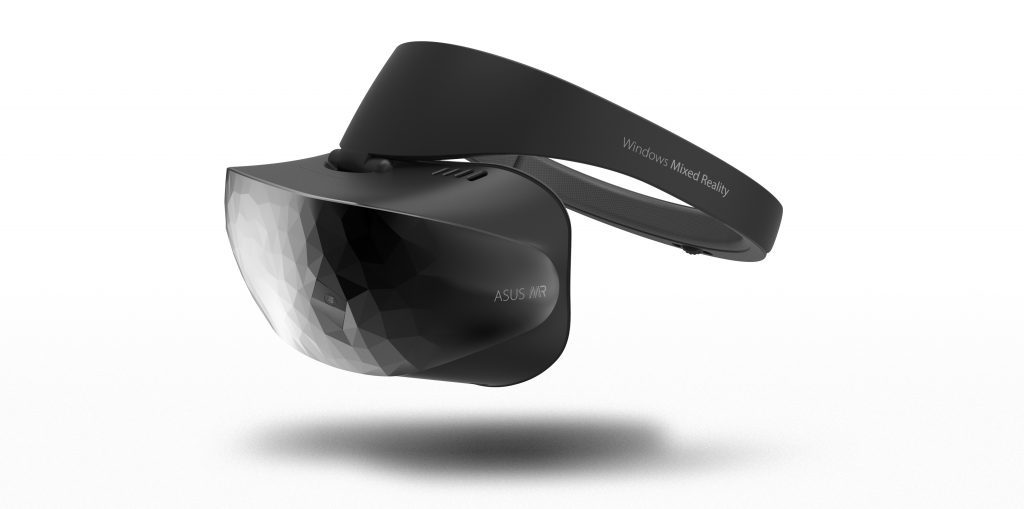 In terms of design and aesthetics, ASUS takes the crown even though some of the elements continue to remain common in all the Windows Mixed Reality headsets. They're based on the same reference design, provided by Microsoft, and have the same shape as already seen in headsets revealed by Acer and HP. ASUS has, however, kept the design of the front of the headgear unique with the introduction of a polygonal 3D cover panel.
Further, the blog post mentions that ASUS has worked closely with Microsoft to build an impressive headset that's fast, powerful, and ultra-light with a six degrees of freedom (DOF). It will provide an incredible, immersive VR experience, which can be coupled with Redmond's recently launched motion controllers. It has also been designed to include a comfortable ergonomically adjustable strap, enabling an easy one-hand setup.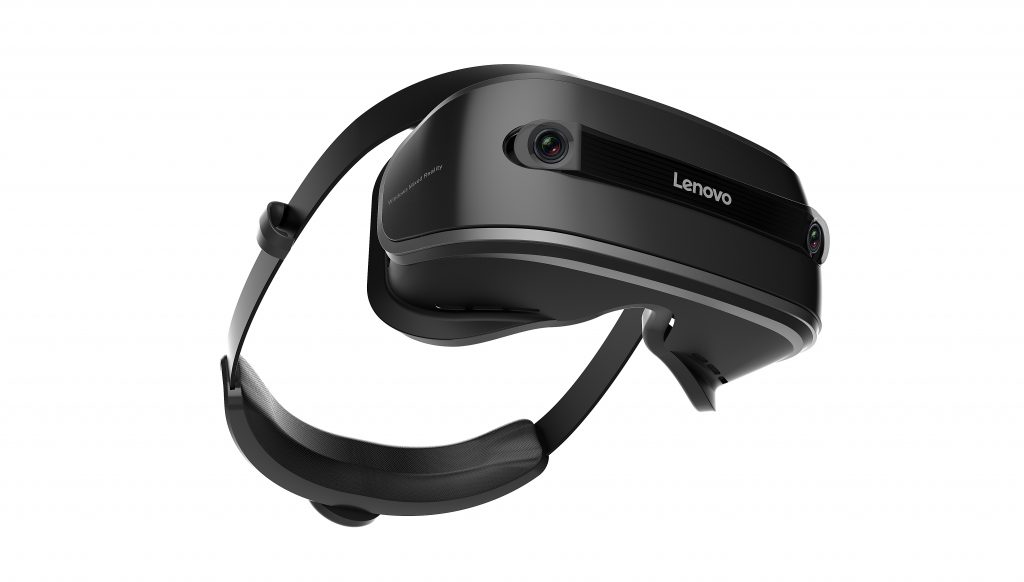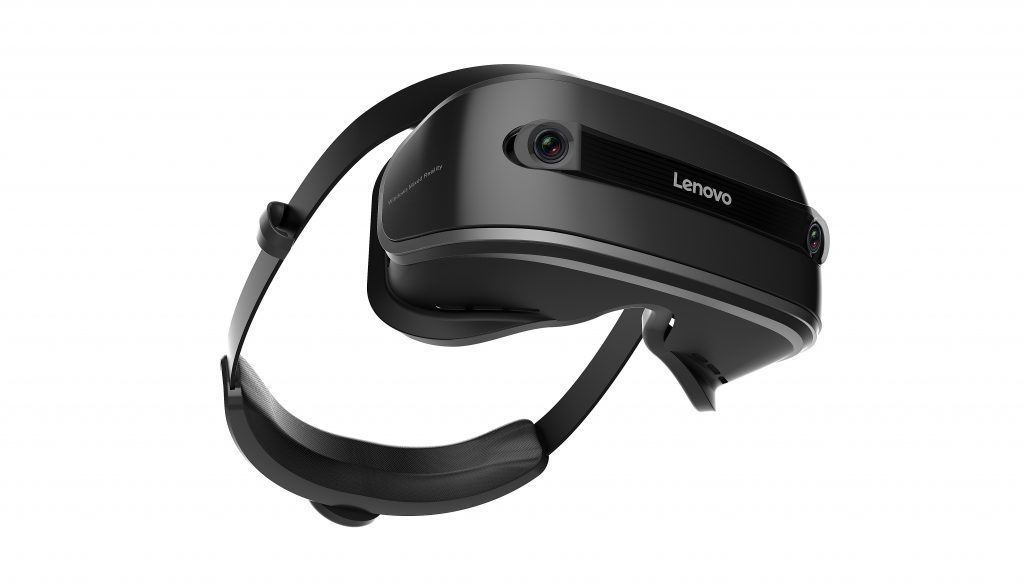 Last but not the least, Lenovo has also finally unveiled its Windows Mixed Reality headset and it looks quite similar to the headset built by Acer. There's only a color difference as the functionality of the headset remains common across all brands. They call come packed with built-in sensors to enable inside-out tracking and a simplified setup to let users move around easily as they experience virtual worlds.