If you asked anyone to name the breakout success story of 2016 in gaming, it is highly likely that the most popular response would probably be Pokemon Go. The game, which was reportedly downloaded 500 million times in just two months after its launch in July, not only showcased the potential of augmented reality technology but also how gaming, in general, is now inextricably linked to the mobile world.
A long history
Of course, gaming has always had a place in the mobile phone world, going back even to those initial golden years when most people in class had a Nokia 3310 and there was simply no greater feeling than beating your own high score on Snake. Unsurprisingly though, things have moved on massively since then, with the sophistication of gaming on mobiles evolving at the same rate as the technology used within handsets.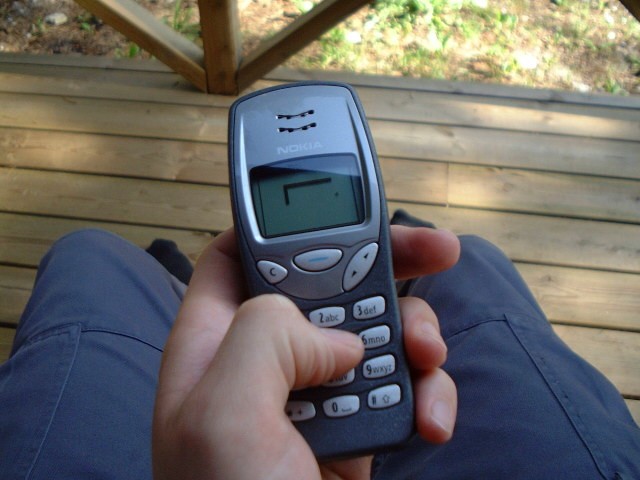 Image Credits: arvidr
There are numerous cases which showcase this, with the use of AR in Pokemon Go perhaps being one of the most recent innovations. However, you can also point to games as straightforward as racing titles such as Asphalt 8, which some argue has perfected the concept of tilt controls. Furthermore, the growing use of touchscreen in smartphones has had an impact on all areas of gaming, including iGaming. When creating slot games at William Hill games, developers have taken steps to take the control system into account to ensure players can easily find their way around a slot and select the options they desire.
Big business
This level of innovation, alongside the obvious ability to play whenever and wherever, has undoubtedly helped mobile gaming to graduate from being something to do with a spare five minutes to big business. According to figures from SuperData Research, gaming generated $91 billion worldwide in 2016 with the mobile segment contributing $41 billion to that total. Its closest rival was retail games which generated $26 billion across the same period.
Such impressive figures mean that an increasing number of companies are getting wise to the lucrative potential of mobile gaming, including some names from elsewhere in the video games market. It is very rare to see Nintendo step away from developing products for its own machines, yet its work on Pokemon Go and also Super Mario Run is a major sign that mobile is turning the heads of some of gaming's most illustrious names. With a mobile title based on Legend of Zelda is rumored to be developed as we speak, the company has clearly liked what it has seen in this area so far.
The future
All of this highlights that the worlds of mobile and gaming are undoubtedly now hugely reliant on each other, but what does the future now hold for their ever-evolving relationship? It is hard to look beyond the growth of virtual reality when considering this question, with headsets growing in popularity and a number of immersive experiences becoming readily available.
However, we're sure this incredibly deep relationship will only continue to grow as further innovations emerge and gamers get the opportunity to enjoy and explore a host new ways to play.