One of the most awaited days for a developer are finally here again! Microsoft today kicks off its annual Build developer conference in Seattle (yes, there's a small change in location) with a keynote speech. And like every year, the Redmond giant is expected to share the progress it has made with Windows 10 (features for the next major update), the super-simplified OS — Windows 10 S, Azure, chatbots, AI and Office.
You can watch the live stream right here, when it goes live at 8:00 am PST or 8:30 pm IST or 3:00 pm GMT. This will be the very first keynote speech for the conference. The second one, which should focus on developer tools and cloud, should be happening tomorrow at the same time.
Also, this is probably the most event-loaded month for tech journalists as Microsoft is hosting three conferences in May itself. We've already attended the education-focused event, where we got to witness the unveiling on Windows 10 S and the Surface laptop. It is followed by this week's developer conference, where no hardware devices will be shown off. This is because a separate May 23 event has been announced to show off Microsoft's latest innovations. It will also unveil the next-gen Xbox Scorpio at E3 next month.
What to expect from today's keynote?
Windows 10 update: There is nothing much to say except for the fact that Microsoft will shed light on the new features coming to the Windows 10 operating system, this coming September. Redmond had already started rolling out some of the basic features, such as People Hub that it failed to include in the previous Creators Update and Microsoft Edge improvements. This update has been given the codename Redstone 3 and is expected to bring along major design/UI changes to the platform.
Project Neon: One of the most talked about updates coming to Windows 10 will have to be — visual. There has been a lot of chatter about Project Neon being debuted with the next major update and that's actually true. Microsoft has already started rolling out some of these design changes to Fast Ring Insiders. It is the next iteration of the Microsoft Design Language (MDL) and brings along a blur (which is being called Acrylic) across the OS, smoother animations, and other motion effects.
It is the next iteration of the Microsoft Design Language (MDL) and brings along a blur (which is being called Acrylic) across the OS, smoother animations, and other motion effects. The APIs for the required change have already been added to your Windows 10 PCs through the Creators Update.
Windows 10 S apps: At the education-themed event organised last week, Microsoft took the veils off its latest operating system — Windows 10 S. It is stripped down, but an equally powerful version of the core Windows 10 operating system. It has been launched to complete against the Chrome OS, which dominates the hardware game in the student's life.
Microsoft is gunning for a chunk of this market, the only problem being Windows 10 runs only Windows Store apps. So, if you have developed a Win32 app, you can port it over to the Store using something the company debuted last year — the Centennial tool. We're expecting to hear more about the tool and partners for the launch soon.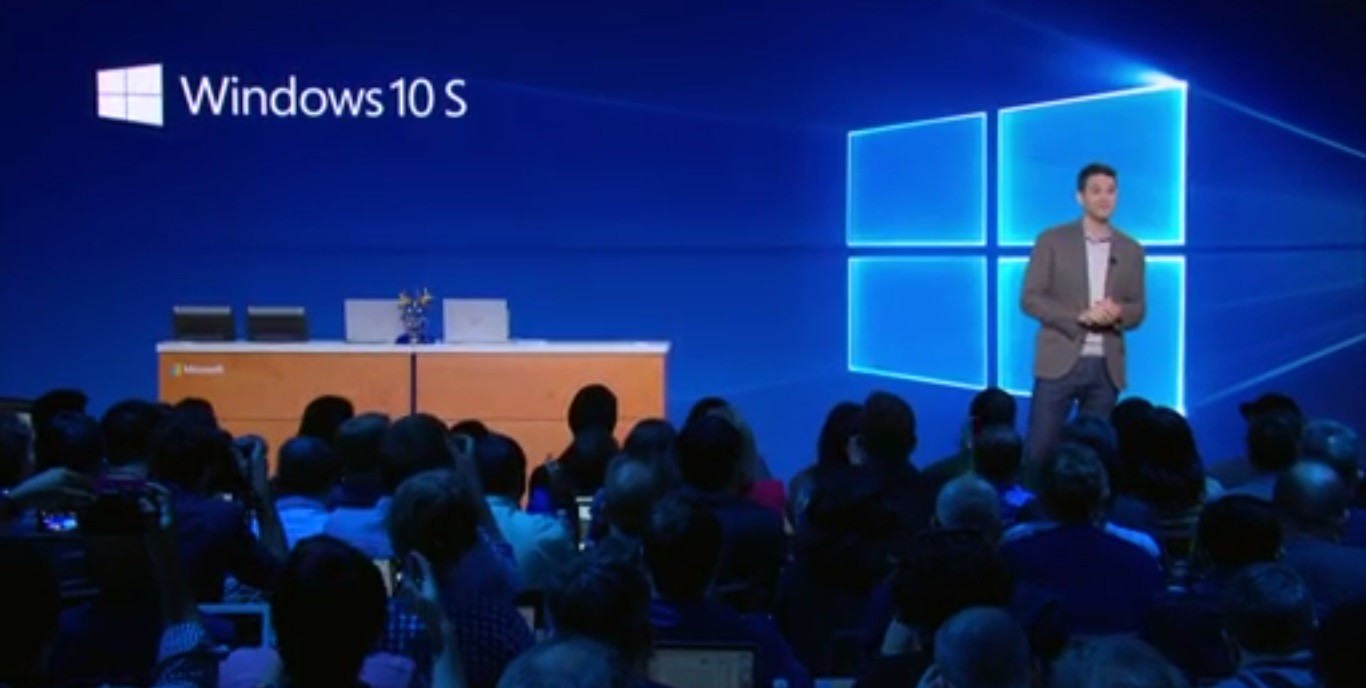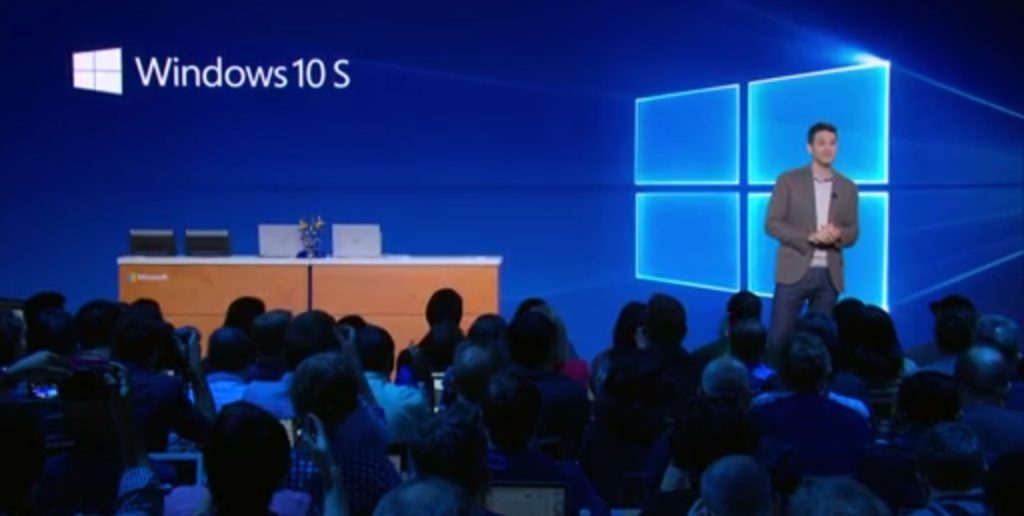 Cortana speakers & skills: Looking to play catch with Google Home and Amazon Echo, Microsoft has partnered with immensely popular audio equipment maker Harman Kardon to debut its first Cortana-powered smart speaker — Invoke. It was released only a couple days, further heightening our expectations from the Build 2017 conference. The Redmond giant is expected to shed more light on its plans for the smart speaker ecosystem, along with tools (or Cortana Skills devkit) for developers to contribute towards its skills.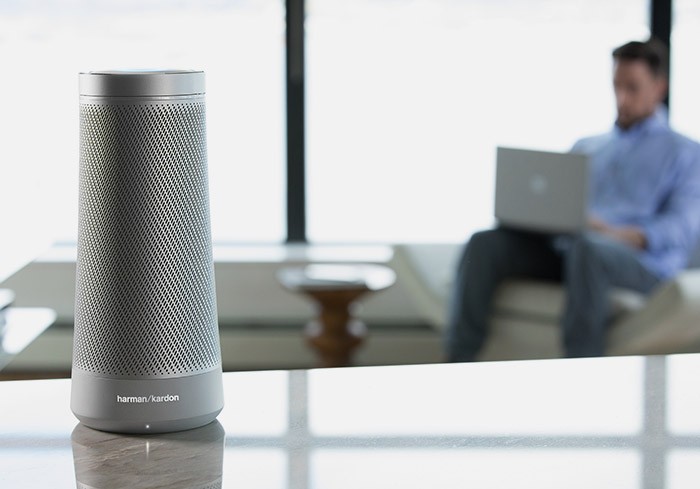 Home Hub: This will be the next step in the evolution of Windows 10 PCs into Cortana-powered smart speakers that'll eventually take on Amazon Echo Show and Google Home — with a screen. This Home Hub feature has been described in detail right over here and is expected to be announced as part of the Redstone 3 update on stage this week.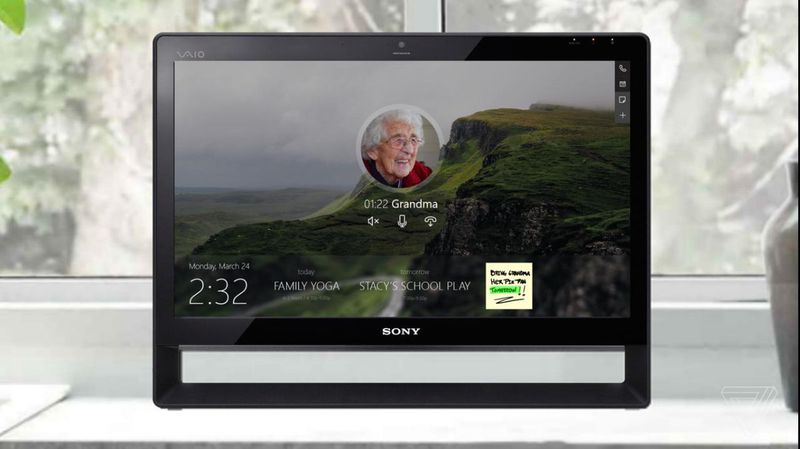 Bots (Skype and Bing): The artificial intelligence and bot revolution is upon us and there's no hiding from it. Microsoft placed an extensive focus on bots during last year's conference and much like Facebook, it is expected to introduce the next iteration of its bot platform. And as rumors suggest, the bots will now make their way beyond Skype and into the company's search engine – Bing – bots that will augment the search experience – open to developers.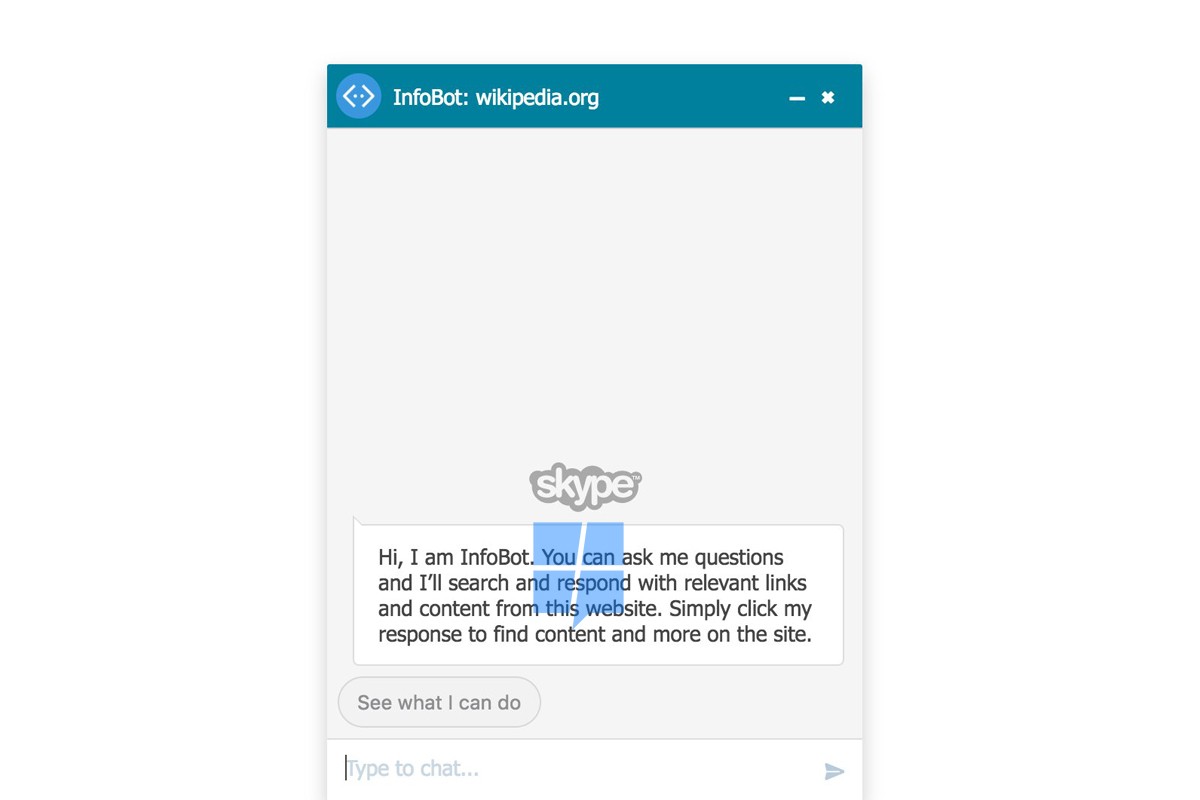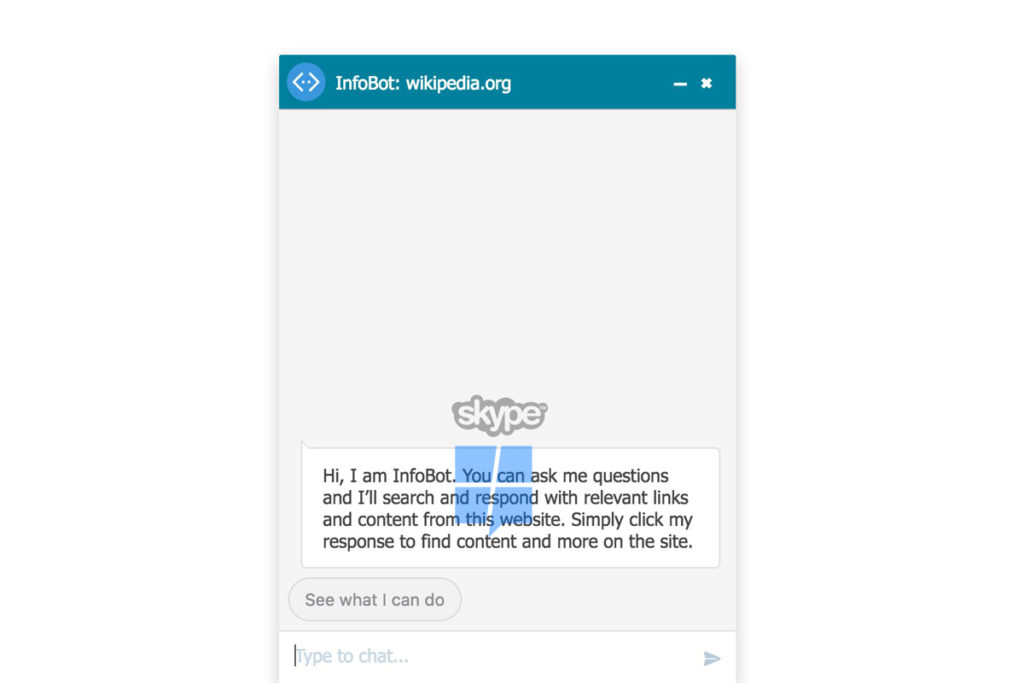 Mixed Reality: Let's just say, this is not one of our final expectations from Microsoft but it surely could be the most interesting and engaging ones. The Redmond giant was possibly the first one to openly embrace and understand the power of augmenting our world by placing virtual objects into them. This is called Mixed Reality and HoloLens has made it possible  – but it has now grown old and an update is much-needed. It will, however, not make an announcement about the same but instead demo VR/AR/MR improvements it had made to their existing platforms.