With an increase in the breadth of open-source technologies being released by Google, the company is now clubbing all of them under one roof through the release of a dedicated website. This includes every open-source project ranging from Android and Kubernetes to Chromium and TensorFlow among others.
This Google Open Source website has been debuted with the primary aim of bringing together the uncluttered mess of open-source technologies. The tech giant, in the press release, states that it has released thousands of projects through 100+ Github organizations and Google's self-hosted repository. And sometimes it becomes difficult to recognize the scope and scale of the open-source projects.
Thus, the projects are now being brought together with the release of this directory, which will be the primary hub for all open-source releases. They will still continue to live on their respective channels, but will now be easily discoverable by developers. But, that's not all. Google is also willing to provide you an insider look by detailing how the open-source technologies are used within their products. It also plans on updating each project with lifecycle and maturity details.
Will Norris, Engineering Manager at Google's Open Source Programs Office describes the objective behind this release as under:
This new site showcases the breadth and depth of our love for open source. It will contain the expected things: our programs, organizations we support, and a comprehensive list of open source projects we've released. But it also contains something unexpected: a look under the hood at how we "do" open source.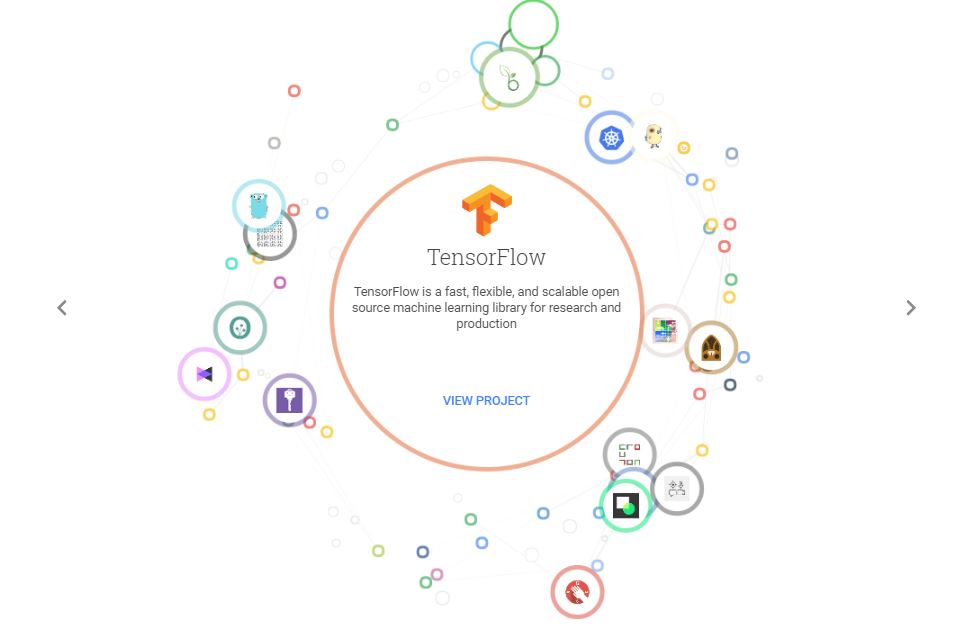 In addition, Google is also providing a significant resource for other enterprises on its new open-source website. The tech giant has decided to make the knowledge of how it goes about working on open-source internally through a series of public documents. Such documents will shed light on processes followed to release new projects, submit patches to others' projects and how the open source office manages any new code brought from outside into the company. This is important for contributing to the community when it helps you build your products. To this, Norris adds,
Our policies and procedures are informed by many years of experience and lessons we've learned along the way. We know that our particular approach to open source might not be right for everyone—there's more than one way to do open source—and so these docs should not be read as a "how-to" guide.
However, it is not the only means through which Google contributes to the open-source community, still it forms the biggest portion of what they do. The tech giant is known to host initiatives such as Google Summer of Code and Google Code-in to help developers get acquainted with open-source technologies. It also sponsors other free-to-use projects and communities via third-party organizations like Software Freedom Conservancy, Apache Software Foundation, and others.