For those who've been waiting to have delightful conversations with the quirky Google Assistant on a multitude of devices, you'd be happy to know that your wish is being granted sooner than expected. The tech behemoth is finally allowing its new virtual assistant — an evolution of the previously popular Google Now — to venture out of the confines of its smartphones, home products and chat app.
In line with the CES conference in Las Vegas, the company has today announced that it is extending the capabilities of Google Assistant to now support a wide range of devices. These include a cohort of Android TVs, Android Wear smartwatches and Android Auto infotainment systems.
Flagging off the inclusion of Google Assistant in TVs, the tech behemoth is planning to deliver an update to supported TVs and set-top boxes powered by Android TV in the coming months. Now you have the ability to just pick up the smart remote, press a button to invoke the voice assistant and start saying the required query after the hotword 'Okay Google.' This will enable you to play and discover content, get answers, dim the lights, among other functions.
The functionality of the same has already been shown off through Nvidia's Shield — which is an updated 4K version of the previous streaming device. The assistant will make its way to devices running Android 6.0 Marshmallow or above, i.e AirTV Player, Sharp Aquos, Sony Bravia, Xiaomi Mi Box, and more in the States. You can now ask your TV about 'How long will it take me to get to work?' or 'What is Westworld like?'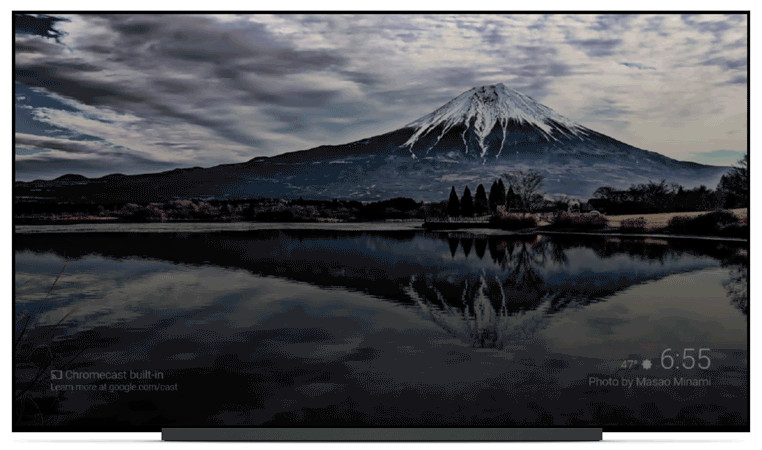 In addition, the company has mentioned that the Google Assistant will eventually make its way to smartwatches running Android Wear 2.0, Android-based in-car infotainment systems and a variety of other devices. This will be made possible, thanks to the release of the Embedded Google Assistant SDK at the Google I/O developer conference last year.
With the release of this SDK, the tech behemoth is providing developers with a model to develop 'Actions' for the Google Assistant. This will enable the assistant to compete against the likes of Alexa or Siri who've also open-sourced SDKs for developers to build add-on services. It'll in the coming months provide Android/Google users with a more unified platform to control their entire homes.
The service is already being employed by a multitude of organisations to enable users to control their products, such as Hyundai, Daimler, and Mercedes using just voice commands. For example: When you're on the road, just ask "Ok Google, ask Mercedes how much gas is in the tank?"