Facebook is the social network that has managed to engulf all people on the Internet to connect and have conversations. But, as the focus shifts towards video content, Facebook wants a piece of every flavored pie available at the table.
In a bid to do so, the social networking is now working with Blizzard Entertainment to integrate its login and Live streaming services into all their games starting with Overwatch(the most recent and popular one).
Facebook has made a massive push into video content with the introduction of its Facebook Live platform and API's, to compete with Google(or Alphabet!?)-owned YouTube Gaming and Amazon-owned Twitch's livestreaming service. But, Facebook is now leap-frogging to enter the gaming industry.
With the integration of Facebook's services into Blizzard's games, users will now be able to login into the games directly using their social identities. This also reduces the gaming company's overhead to verify each user, as user details are now pre-verified via the social network. This integration will help users find their friends to play with and share in-game context to their news feed, with just a click of a button.
But, Blizzard is also leveraging the Live API's to incorporate a live-streaming feature into the game, which will allow the gamers to share their gaming livestreams on the social network platform. This adds another realm of users and viewers on Zuckerberg's dream platform.
Gio Hunt, executive vice president of corporate operations at Blizzard Entertainment says that,
Blizzard games are best when played with friends, so it's important to us to provide our players with features and services that make it easy and fun to share their experiences with each other. We're working closely with Facebook on this integration for Overwatch, as well as our other games, and we look forward to sharing further details on our plans as development progresses.
Blizzard aims to integrate the Facebook login service into most of the battle.net games, including World of Warcraft, Hearthstone, Diablo III, StarCraft II and the most recent release, Overwatch by later this month. This functionality will help the gaming company keep anonymous accounts at bay, and thus, reduce incidents related to hate speech and bullying.
This will elevate and add a layer of social security and functionality to the Blizzard games. But is Facebook Live's current infrastructure up for streaming games at 60 fps smoothly, and challenge Twitch or YouTube gaming in the process?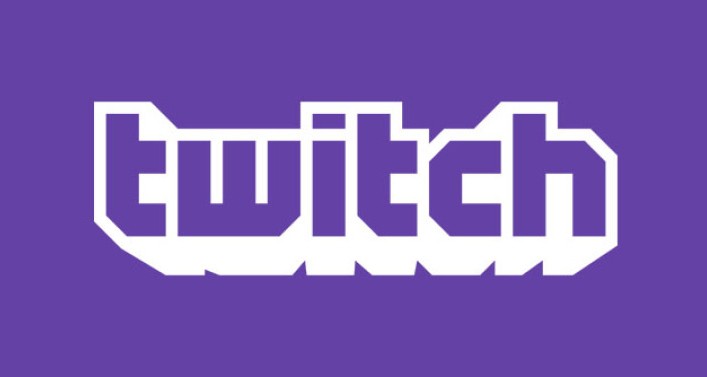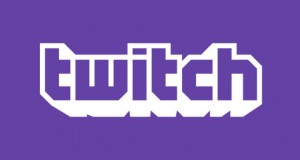 Twitch currently has over 100 million active users using the platform to stream 20 billion minutes of month each month. The game streaming disrupter has spent over 5 years on elevating the player experience and seamlessly integrating the player-in-video-feature and live chat. It now also has a dedicated ad and subscription model in place, while Facebook still hasn't even been able to stop copyright infringement on its platform — monetization is far fetched from reality.
Youtube Gaming might be new to the party but is gaining traction fast and furious.
If Facebook believes that Live streaming truly is the disruptive future of video content online for an average user, then viewing a gameplay on the platform might also be true. The platform has already seen over 650 people enjoy application-based games on the platform, spending hours sending Candy Crush requests to gain access to their precious next level.
It is also reported that Facebook is holding a gaming summit in London next week, and has invited game corporations CEO's to focus on the success of game development in Europe and the Middle-East.
---