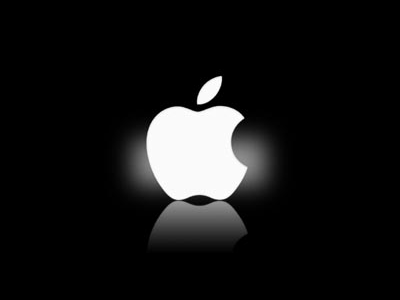 After announcing plans for a huge $848 Million investment for setting up its solar-powered data centers, the Cupertino giant has now announced (via Reuters) that it will be spending a further 1.7 Billion Euros ($1.9 Billion) to set up two renewable energy-powered data centers in Europe.
The two new centers will be put up in Ireland an Denmark, with both countries receiving an equal pie of that huge $1.9 Billion fund. In fact, the Irish Government has confirmed that 850 Million euros would be spent by Apple in Ireland.
Apple is setting up these new data centers to look into its European side of iTunes Store, App Store, iMessage, Maps and Siri. The new centers are expected to come up by the end of 2017. Apple CEO Tim Cook said in a statement,
This significant new investment represents Apple's biggest project in Europe to date. We're thrilled to be expanding our operations, creating hundreds of local jobs and introducing some of our most advanced green building designs yet.
The data center in Ireland will be located in Athenry, close to Galway on the west coast while in Denmark, it will be in Viborg, western Denmark.
Apart from the sheer investment size, this announcement is also important considering this is Apple's second big-ticket investment into green energy. In an interview at the Goldman Sach's Technology and Internet conference a couple of weeks back, Tim Cook revealed Apple's plans to invest $848 million to help build a solar farm in Monterey County, California, in a partnership with First Solar. A part of the energy produced there will be used to power Apple's new headquarters.
---