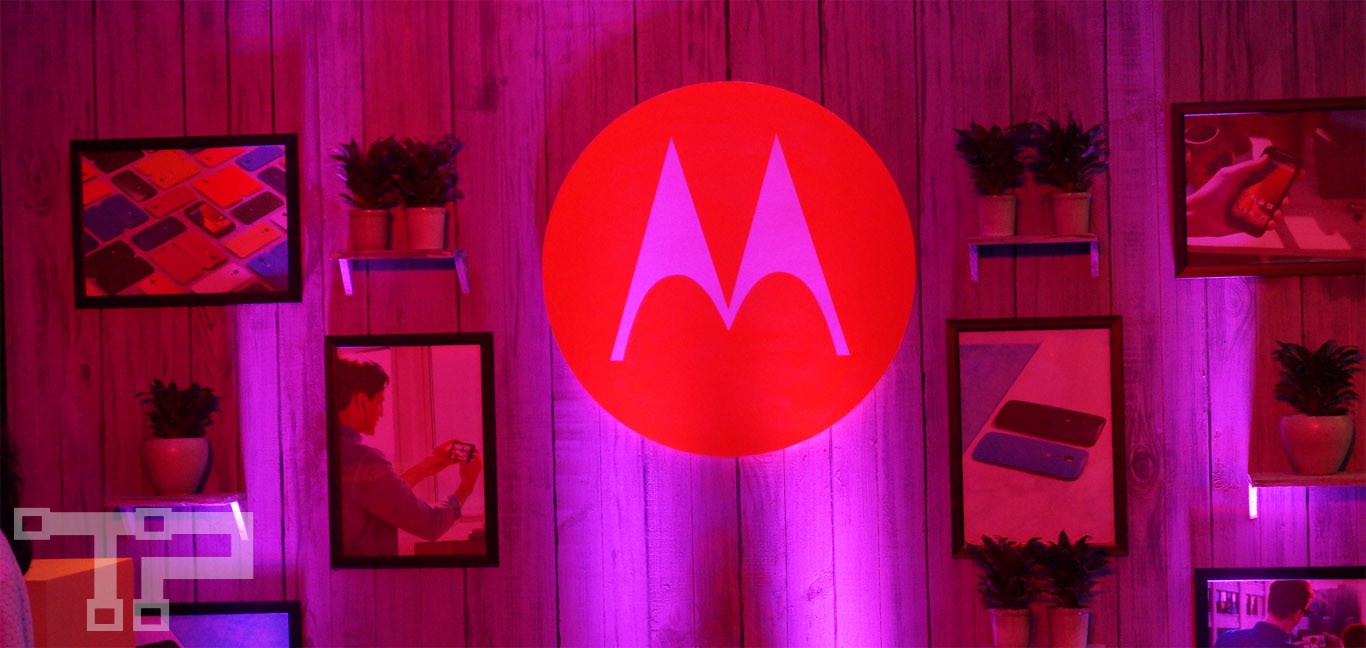 "Motorola is making an exciting announcement next week and wants you to be in the front row. The best part? You get to choose where and when you'd like to experience it. Everything you need fits inside one box, which we will deliver to your doorstep on Wednesday."  This is a notice sent out to to the press, and the date happens to be 25th Feb.
Okay, interest properly piqued, Motorola.
Speculations? Not much to go on, with no clue about what's going to be in the box, or something about a press event/unveiling. New phones? Sure does feel like it, with the Mobile World Congress (MWC) less than two weeks away, in Barcelona.
So, you can let your imagination run haywire for new phones(don't be disappointed if they're not that)- perhaps a Moto Gen 360? Or a spanking new Moto E or Moto G. Although, they recently did announce plans to go back to China under their new parent Lenovo with the launch of the Moto X, Moto G, and Moto X Pro in the country.
All we can do is wait, that's the whole point of cryptic messages.
---