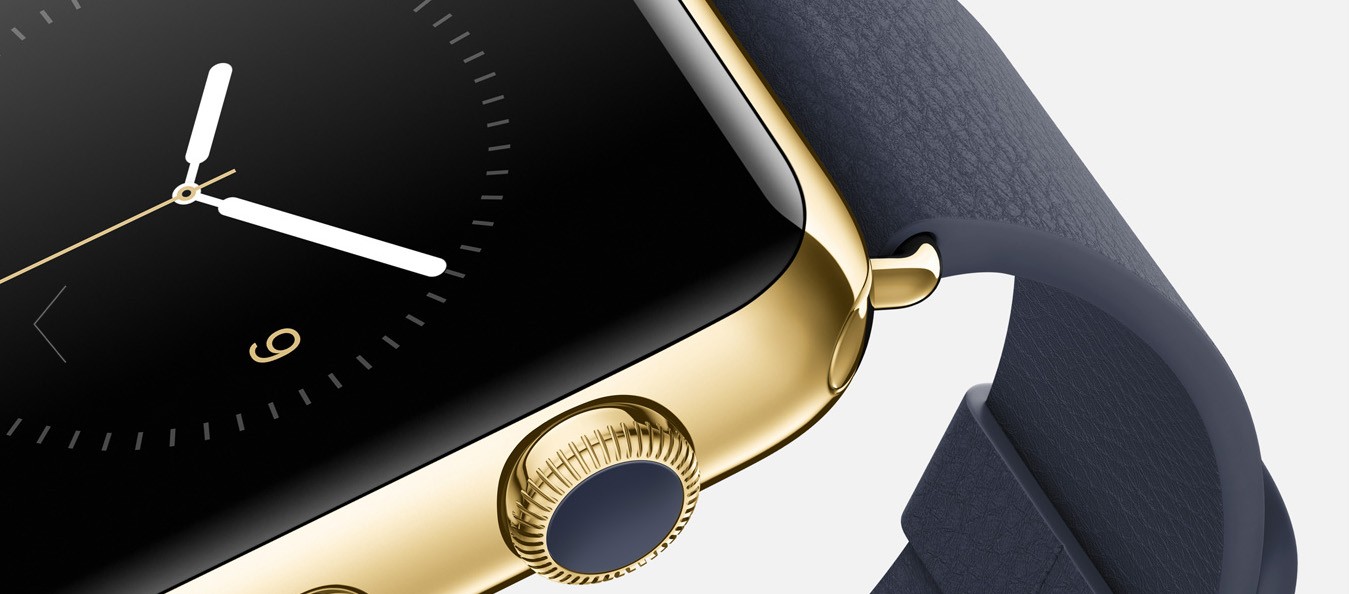 Taiwan-based Quanta Computer Inc., the only assemblers of the Apple Watch have started mass production of nearly 6 million units of its three Apple Watch models for the first quarter of sales, preparing for the product release in April, a WSJ report stated.
The entry-level Apple Watch Sport model commands half of the first-quarter production order, expected to be priced at $349. And the mid-tiered Apple Watch is expected to account for one-third. The 18 karat Apple Watch Edition orders in the first quarter are relatively low, but the company expects to start producing more than one million units per month in the second quarter.
The prices for the other models haven't been disclosed as of yet, but it is predicted (a foregone conclusion) that the Apple Watch Edition will be one of the most expensive products the company has ever offered to the consumer market-we're talking about Apple, here-it might cross the $4000 Mac Pro computer.
The order is relatively large, surpassing sales orders of other wearables from Samsung and Sony. Needless to say, risks are high- both for the CEO as the Watch happens to be the first device developed solely under the guardianship of CEO Tim Cook(no pressure, there) and the sheer magnitude of the order. Rumors going around actually call the product a 'black hole'- because it has reportedly sucked up lots of time and energy (sounds so literally apt).
Although, they do have a back up plan of action in hand- if production plans based on their forecasts go awry, plans are adjusted to be in par with the flavor of the season. Suppliers say that Apple adjusts its so-called "plan of record" more often and more quickly than any other consumer-electronics company.
Apple .Inc is looking to outsale other wearables in competition, from Samsung, LG, and a horde of other fitness trackers- they've been putting in a lot of research into a wide range of health features to incorporate into the watch, along with receive calls and messages, play music, act like a digital wallet and monitor heart rates via special sensors.
Apple announced the Apple Watch in an event last year. The wearable features a sapphire crystal display and haptic feedback mechanism among other notable features. Tim Cook had earlier said that Apple Watch would start shipping from April, thus making the current supply chain rumours even more confirmatory.
---