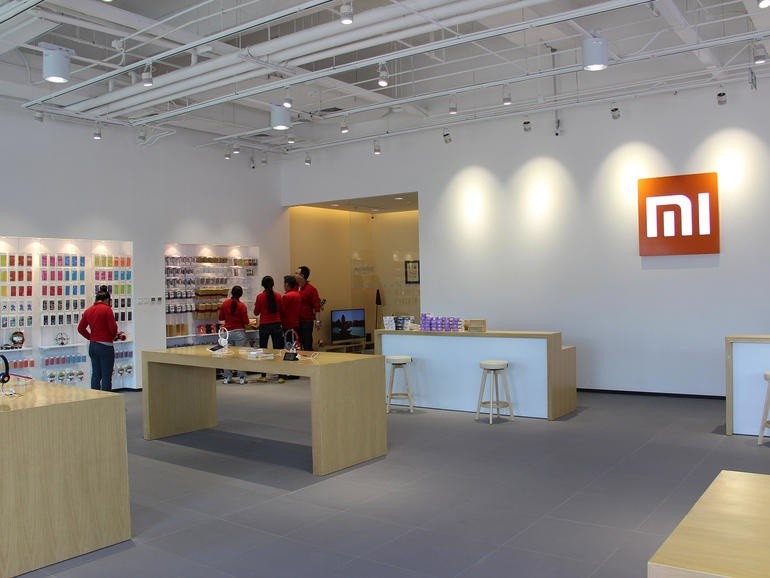 While this was more of a known fact, yet another report by research firm IDC has rather confirmed the fact Xiaomi is indeed, the No.1 smartphone vendor in China, and that too by a healthy margin.
As per the report, Xiaomi's share in 2014 of the overall Chinese market rose to 12.5% from the 5.3% in 2013. This translated into a staggering 186.5% Year-on-year growth. In comaprison, Samsung;s smartphone share dropped to 12.1% for 2014, down 6.7% from the 18.7% it enjoyed last year. This is a huge 22.4% negative Y-o-Y growth rate for the Korean smartphone giant.
Shares for almost every other vendor fell down sharply, except from Xiaomi and Huawei.
Another interesting aspect, that came out from the report is a significant in Apple's shipments. While Apple still failed to get into the Top 5 bracket for 2014, it saw a rapid growth in all the 4 quarters of 2014. In fact, Apple came at No.2 spot, just behind Xiaomi, if shipments in the 4th quarter of 2014 are to be taken into consideration. While Xiaomi accounted for a good 13.1% of the total market share in Q4 2014, Apple accounted for a healthy 12.1% share during the same time-frame. This is a staggering 7.3 % increase from its 5% in Q3 2014. The surge was obviously fuelled by the launch of iPhone 6 and 6 Plus.
The report says,
Apple had a jump to the second position in 2014Q4 as its iPhone 6 and 6 Plus models were only launched in China in the last quarter of the year.
As for Samsung, its worrying run continued to get worrisome in all the 4 quarters. Testimony to that fact, Samsung slipped to a lowly 5th in the 4th quarter of 2014, managing to a cling on to a lowly 7.9% share of the market. It was still well behind the resurgent Lenovo, which accounted for 9.5% of the total.
Overall, 420.7 million smartphones were shipped to China in 2014. In Q4 2014, shipments went up two percent from the previous quarter to 107.5 million. This growth fuelled due to the increasing number of sales through online vendors like JD.com and Alibaba's Tmall.com.
---