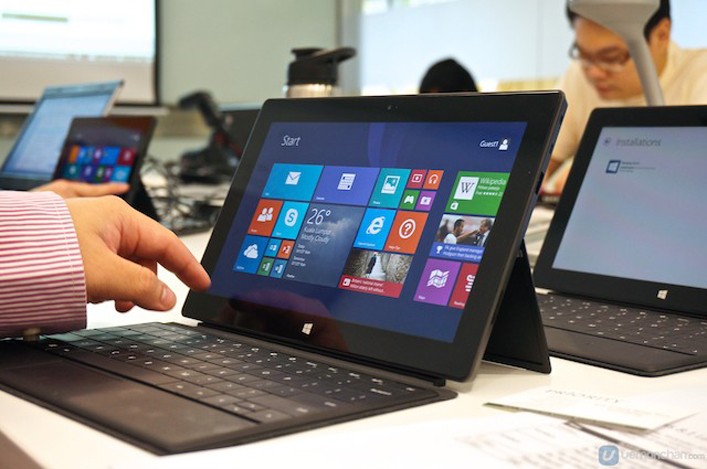 Microsoft is going aggressive with acquisitions. In what will mark its second acquisition within a week (the other being Sunrise), Calcalist financial news website reports that Microsoft has bought Israeli digital pen maker N-trig, for a staggering $200 Million.
N-trig, which currently employs a workforce of over 190, will integrate fully into Microsoft Israel and will be part of a new research and development center which Microsoft is coming up with. Calcalist did not cite any sources regarding this development.
N-trig's revenues totaled up to $36.7 million in 2013, up 38 percent from 2012. It then saw a sharp jump in sales, which helped the company record a $20.6 million in revenue in the first half of 2014, when it sold 1.3 million digital pens, more than thrice the amount it sold in the same timeframe in 2013.
Microsoft already owns a 6.1% share in the digital pen maker, which was valued at over $75 Million when it raised capital in February last year. N-trig's customers include Sony.Lenovo, Fujitsu among others.
Microsoft wasn't available for immediate comment, we'll update the article once we receive a statement.
---