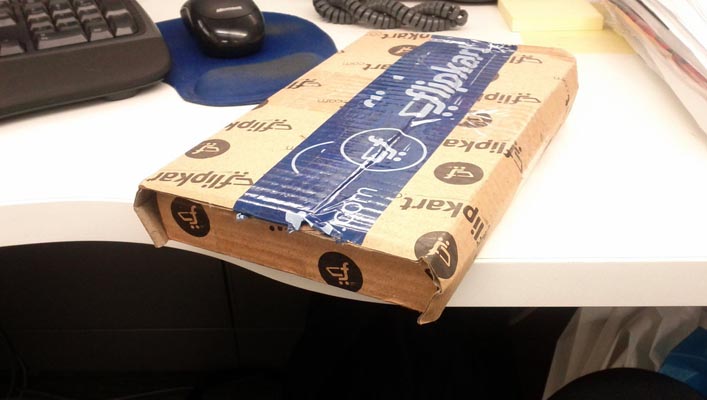 UPDATE : Well, Flipkart seems to be up from our side now. But some users continue to complain the outage. Do comment below and let us know if you are experiencing any outage.
Can't open Flipkart right now ? Fret not. it looks down from here too, and many other viewers have reported the same.  However, the outage is common to a specific set of users (which sadly includes us too), and not everyone.
No clear reason for the downtime, except for a possible server oveload looks viable right now. Chrome too displays that 'This webpage is not available' line, hence making it unclear as to what exactly is the issue. There's no official word from flipkart as yet. We've contacted their team, and will update the story as and when we get a reply.
Looking at certain other similar inquiries to Flipkart's support team  at twitter,  the site appears to be down for aver an hour now. This is what users have been saying :
In reply to user queries, Flipkart has responded by saying 'We're checking on this'.
This is second time in recent past that Flipkart is experiencing a downtime. It recently faced a similar outage, though it was strangely limited to BSNL customers only. Speculations had started to come in that Flipkart may have accidentally become a victim of Indian Government's recent blocking spree. none of that was true though.
---