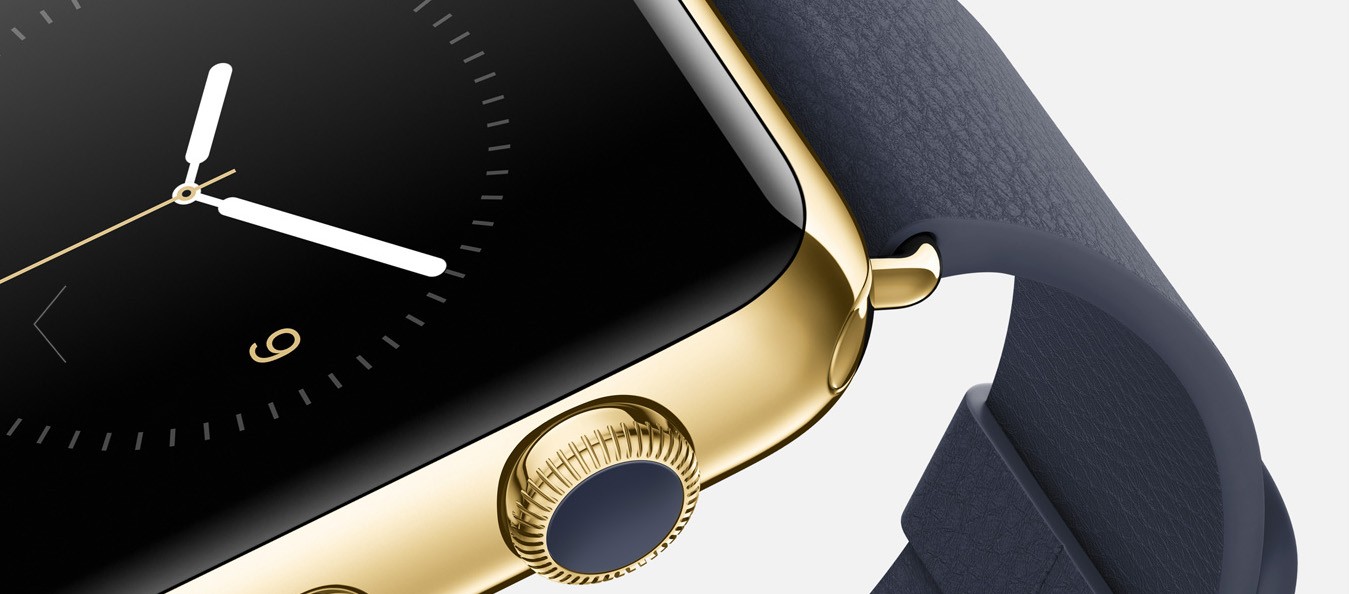 Finally ! We now finally know that Apple Watch will be shipping this April and it has been confirmed by Tim Cook himself. He says, he's wearing it everyday and he loves it ! Well that we'll have to see when we get hands on 'the' most anticipated wearable for over a year now.
But then. don't you remember Apple saying that it will be shipping the Apple Watch in "early 2015". When quizzed about the same in the earnings report press conference today, Tim Cook defended saying that, April is indeed 'early 2015'. Well, what can we say..
Apple Watch's arrival has been an extremely speculated issue. Certain rumours had pegged the launch to March and it was indeed said with pretty solid backing. However, Tim Cook's announcement of a firm launch window for Apple Watch has laid all those rumours to rest.
But announcing a product months before its actual launch ? Doesn't really sounds like Apple, but then the Cupertino giant already departed from this theory when it started announcing hardware launch dates, at least 2-3 months before their arrival.
But this early announcement is a win-win for everyone. For us, we finally know when is the wearable coming. For developers, they now have a sufficient window to develop apps for the watch and for Apple itself, this creates a decent amount of traction for Apple Watch (not that it needs that).
---