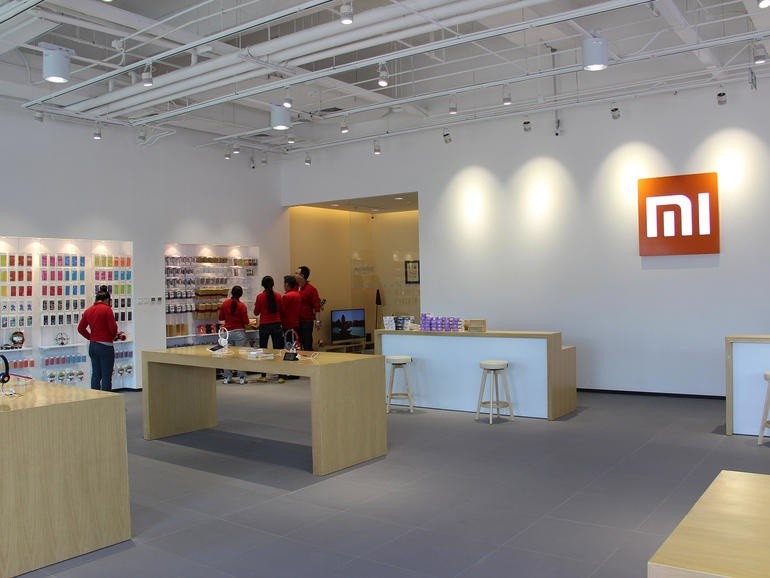 Kingsoft, which is  among China's biggest names in game and software development, has today announced that Chinese smartphone maker Xiaomi has bought a 3% stake in the company, for a whopping $68 Million (via TechCrunch).
Post becoming the third largest smartphone vendor in the world by sales this year, Xiaomi has been investing and buying stakes in a whole lot of Chinese companies. While most of those investments were directly linked to creating more content for Xiaomi's just launched or to-be-launched services, this one is a first into anenterprise software developer firm.
KingSoft, which is listed in HongKong, is currently valued in the vicinity of $2 Billion. KingSoft started by developing games, but has since expanded to providing enterprise software solutions in the field of security and entertainment.
As per the announcement,
Xiaomi Corporation ("Xiaomi"), an associate of Mr. Lei Jun, through its wholly-owned subsidiary entered into a share purchase agreement (the "Share Purchase Agreement") with TCH Saffron Limited, a wholly-owned subsidiary of Tencent Holdings Limited ("Tencent") on 16 January 2015. 
Tencent Hldings is a substantial shareholder of the Company, holding approximately 12.58% of the Company's total issued share capital as at the date of the announcement.
Xiaomi agreed to acquire from 35,298,057 issued ordinary shares Tencent, representing approximately 2.98% of the Company's total issued share capital as at the date of this announcement, at the purchase price of HK$14.93 per share.
Xiaomi recently raised a $1.1 Billion round of funding, thus valuing it at staggering $45 Billion, making it world's third most valued tech start-up.
The transaction is expected to complete by January 30.
---