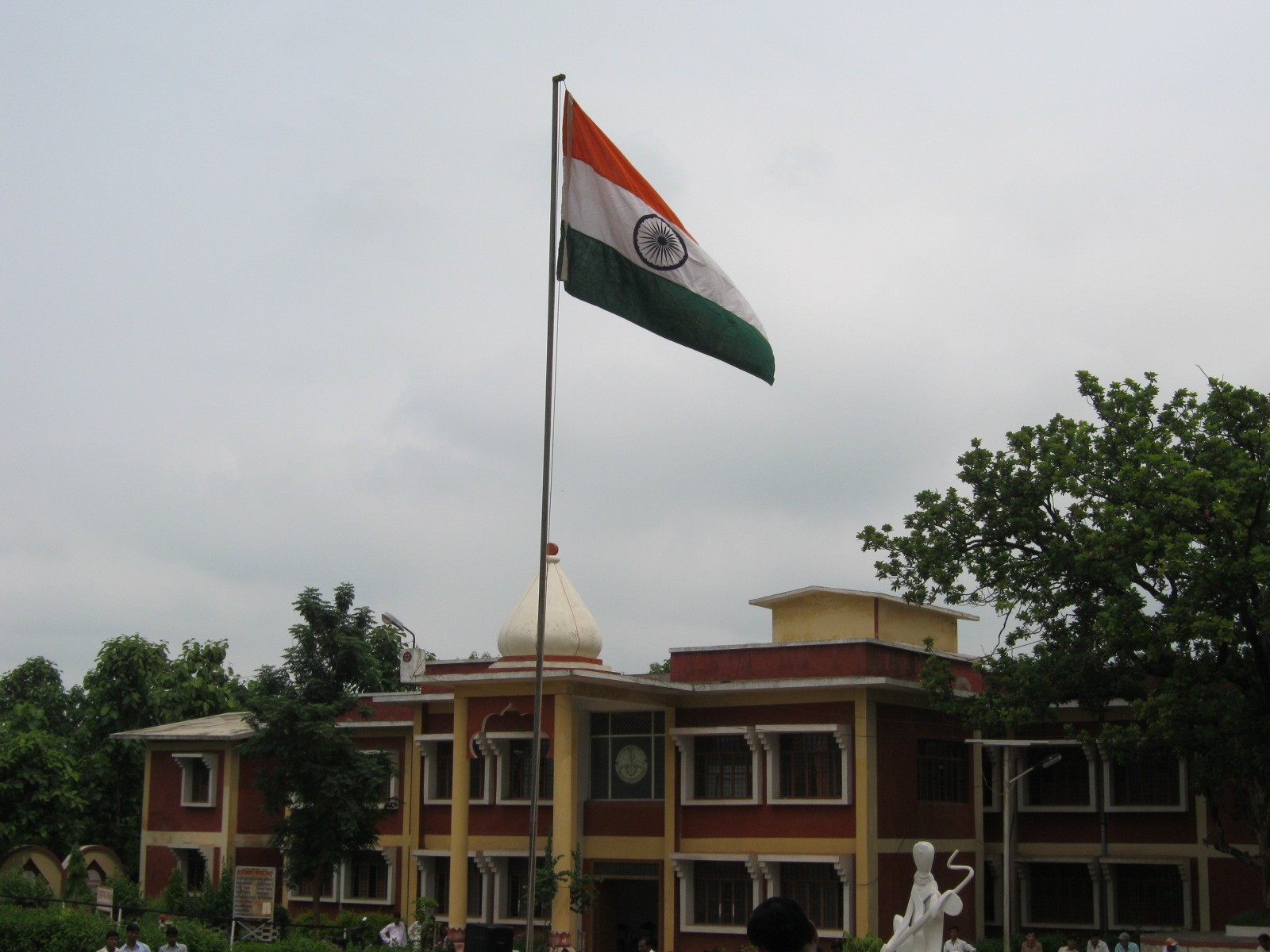 Amid huge public protests and discontent among the Internet community, the Indian government has now ordered all the ISPs to unblock the previously blocked 32 websites
Director-General of
Indian Computer Emergency Response Team (CERT-In), Gulshan Rai confirmed that the order has been sent to ISPs to unblock websites and website links which it earlier ordered to block. The Govt.'s order to restrain access to the website had stirred up online protest and discussion about standard procedures to deal with such situations.
Earlier, taking action on the order of Mumbai court, the government asked ISPs to block websites on December 17, 2014. The list included some popular websites like GitHub, Sourceforge, etc. The court orderd to do so based on a complaint by Mumbai Anti-Terrorism Squad, which claimed that these sites were being used to spread pro-terror messages.
We reported earlier that the websites which removed objectionable content and/or cooperated with the investigations were unblocked in India. The websites to get unblocked were Github, Vimeo, Dailymotion and Weebly.
The action of blocking these websites was taken under Section 69A of Information and Technology Act. However, the Indian Government has often been blamed for misusing the same act as there are no clear procedures related to banning of websites. Many internet-freedom activists in India have been continuously protesting the Government's policies of banning websites, by twisting Section 69 A as per its requirements. 
---