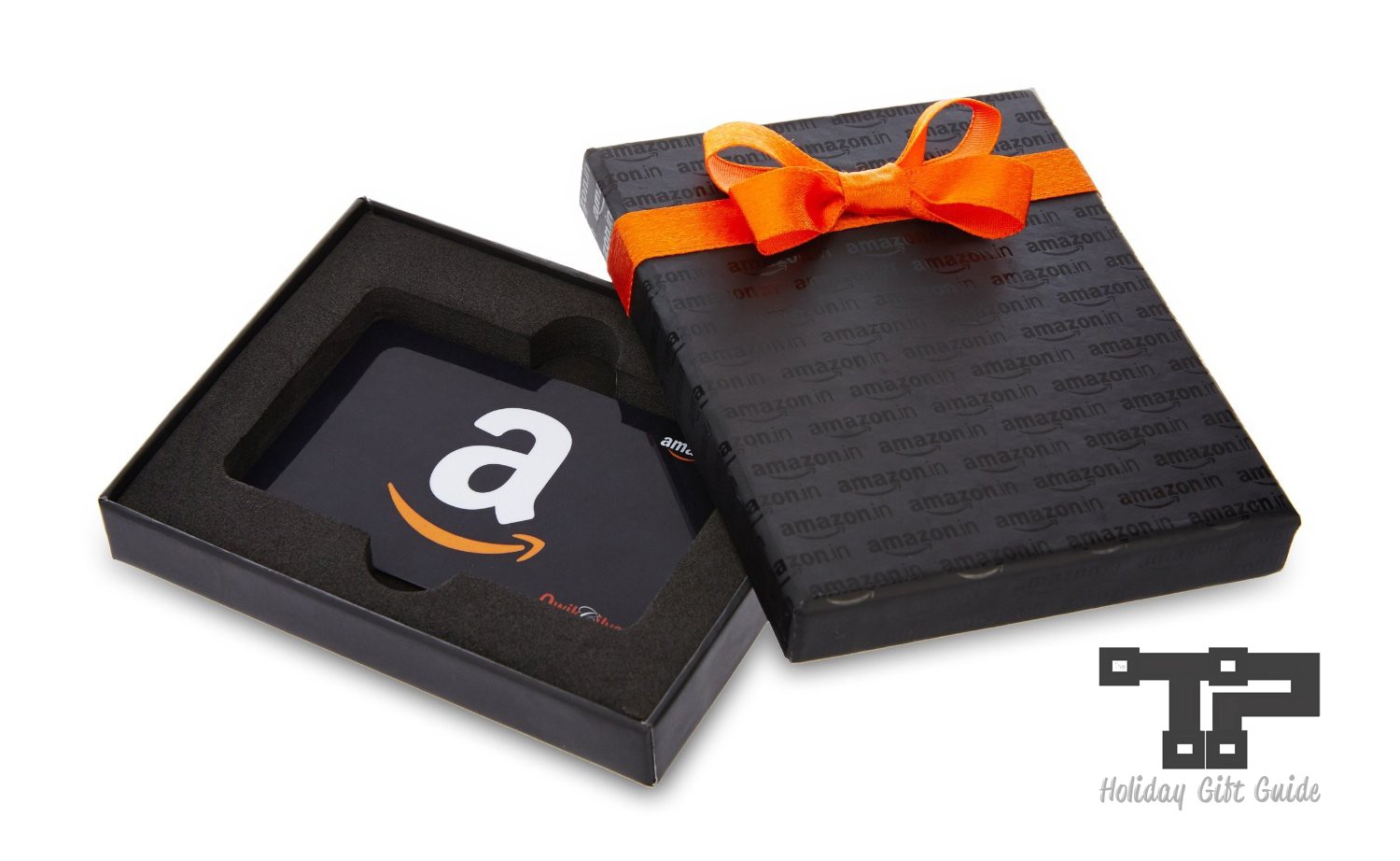 Amazon, along with Amazon Prime is planning to introduce its video, movie and music streaming service in India under its global expansion strategy.
According to a report from The Economic Times, the company is currently evaluating the workability of such service in India which is considered as the crux for Amazon Prime subscription.
A person familiar to the situation revealed that Amazon has assigned the task of getting access to the digital content to Nitish Kripalani – former Executive Vice President of Multi Screen Media which runs Sony Entertainment Channels. The source also said that the biggest hurdle is the slow internet speed and also suggested that the service may start from the second half of the year.
Currently, the Prime service is available in US where customers are getting free two-day delivery and access to movies and TV shows.
The company has started taking keen interest in the Indian market. Recently, it expanded its Easy Ship service to include product returns. Amazon is yet to appoint executive for Prime in India.
---