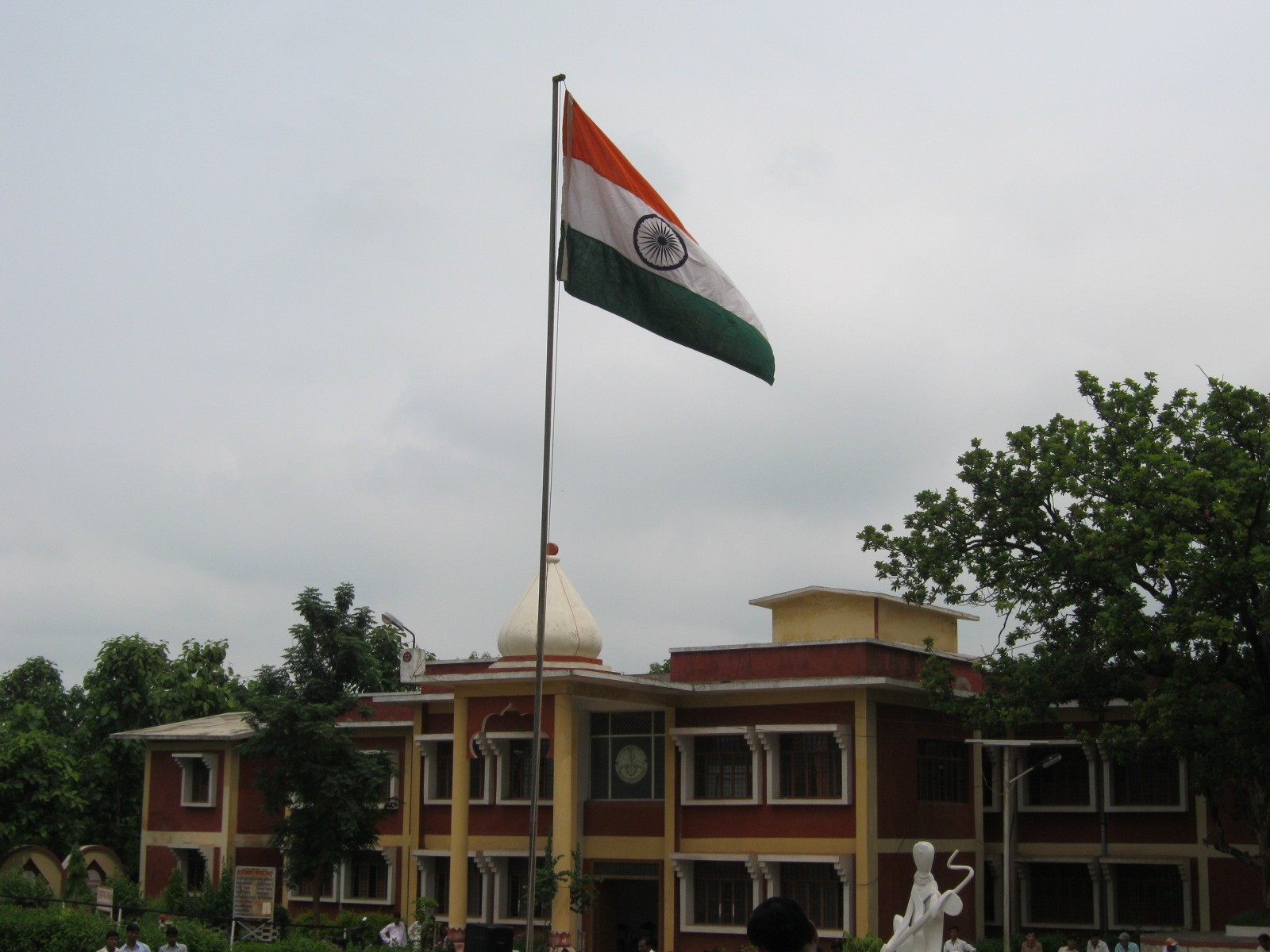 Just when we all have been busy blaming "China" for its overly censored Internet content, it seems India doesn't want to get left behind its northern neighbour (at least on that front). Various media reports have now confirmed that the Indian Government has started blocking GitHub, PasteBin, Vimeo and 30 other websites.
Various correspondents at TOI have reported that they were unable to access DailyuMotion and other sites when tried using Vodafone's 3G network. however, the same sites were accessible using rival Airtel's network, thus hinting that the Government has gradually started blocking websites.
The list of websites was earlier tweeted by Pranesh Pakesh, a director at the Centre for Internet and Society in Bangalore. The complete list is shown in the tweet below.
Insane! Govt orders blocking of 32 websites including @internetarchive @vimeo @github @pastebin #censorship #FoEx pic.twitter.com/F75ngSGohJ

— Pranesh Prakash (@pranesh_prakash) December 31, 2014
The blockage was first reported by PasteBin which allows you to store a certain amount of text on its website for a limited period of time. In a follow-up post on December 26th, the website repirted that it was still blocked in India, on orders from the Indian Government.
Though this blockage had been expected for long as the Government aims at preventing "unsuitable" content from getting in to mainstream, but it seems surprising, considering the fact that India has traditionally been a country which enjoys one of the highest freedom from Internet censorship.
What amuses me the most is the blockade put on GitHub ? I fail to understand as to how could a repository which stores codes from over 8 Million users, possibly spread inflammatory content among Indians. Even if a single page was found guilty, the blocking of entire website seems like utter non-sense.
However, this isn't the first incident where GitHub had to face Government blockade. It earlier faced a similar fate at the hands of the Russian Government, which block the repository for hosting numerous, suicide-related content.
This current block by Indian Government has come via a Department of Telecom order, which states that some 32 URLs, including some popular ones like Vimeo, PasteBin, DailyMotion among others have been blocked under Section 69A of the Information Technology Act, 2000.
What is interesting to note here, is the fact that though this block damages user-base for all the mentioned websites, it also severely damages Mr. Modi's so-called, 'pro-business' image, when his Government blocks content, and puts bars on an Indian's internet freedom.
---