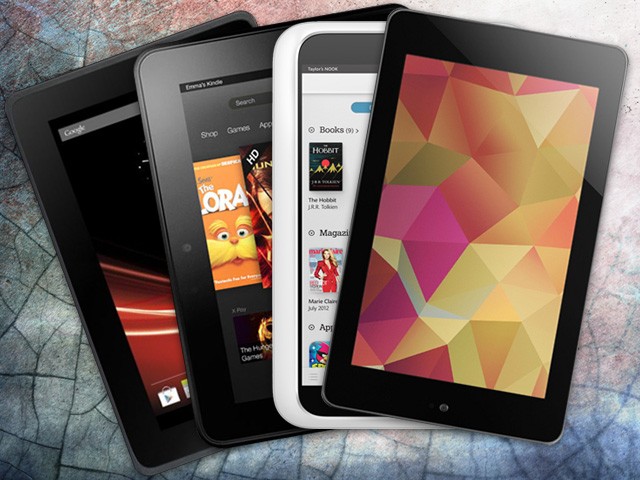 In a move to make learning more engaging for technical and management students, Microsoft has announced an HP tablet with Windows 8.1 with embedded Pearson educational content. The venture in the higher education space aims to offer students a single device for all their educational needs.
This is Microsoft's second such initiative, cisco exam dumps the first being educational bundles for school students. The tablet solution offers students preloaded syllabus compliant educational material from Pearson that ensures effective learning with homework, tutorial and assessment support, along with e-books.
The educational bundle comprises the new HP Omni10 tablet preloaded with first semester Pearson study material as well as a whole slew of Microsoft offerings. Available for all technical and management institutes the bundle is being offered currently at an EMI plan of Rs. 2,990 per month for 12 months (taxes additional). This special limited time 'Institute Offer' is valid till 15th June,2014.
The specifications of HP Omni10 tablet are:
Intel Atom Z3770 Quad Core processor
Pearson e-books and e-learning content for one semester
2GB RAM and 32 GB storage expandable to 64 Gb
Microsoft Office 365 suite for education
Free access to e-books and a choice of Microsoft Certifications
Available for EMI of Rs. 2,990 for 12 months (taxes additional
The Microsoft offerings include a preloaded set of 10 e-books on developer tools, access to various Microsoft developer tools and servers through the DreamSpark student site, single sign-on student mail IDs as well as a 50 GB mail box and 25 GB OneDrivePro. The bundle also includes a Microsoft Certification MTA voucher for students to walk in to any Certi-Port authorized center and take the Microsoft Certification Exam.
IBM
The price of this pre-loaded Tablet is ₹ 29,990.
---