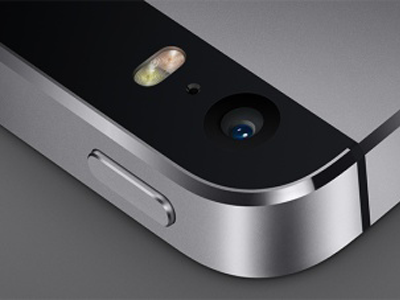 Apple's 8-mega-pixel camera on the iPhone 5s is already pretty great, but there has been speculation that Apple would bump the mega-pixel count on its next iPhone. pass4sure 000-853
Apple, of course, hasn't really tried to push the megapixel race at all, instead focusing on premium components that help create better images, instead of adding more megapixels.Sources suggest that Apple will not be interested in increasing the megapixel count of its next iPhone smartphone camera. Instead Apple will likely focus on improving the lens system and image quality.
Apple's next iPhone will likely make its debut in September.A lot can change between now and then, however, so Apple could always choose to switch up its camera module plans.
Iphone 6 is also expected to feature a 4.7-inch display with ultra-retina display and a thinner body.