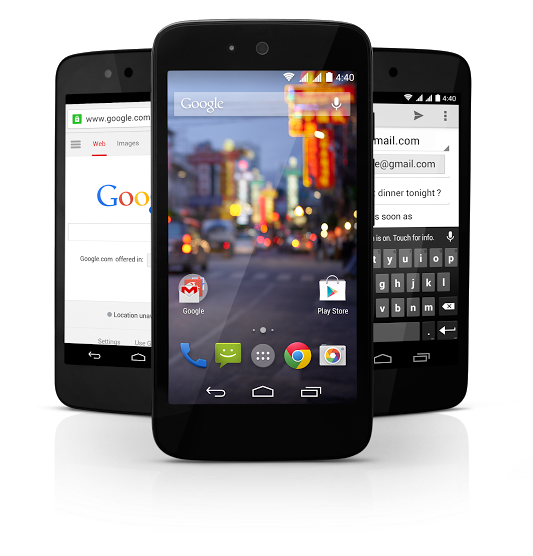 After launching its Android One Initiative in India in September this year, Google has now announced an expansion of its low-cost platform to neighbouring countries which includes Nepal, Sri Lanka and Bangladesh.
Announcing the expansion via a blog post, Caesar Sengupta, VP, Product Management said,
Now we're taking another step toward reaching the next five billion people: in the coming weeks, the Android One devices will start to go on sale in India's neighbouring countries of Bangladesh, Nepal, and Sri Lanka.
Google released the Android One back in September, with an aim to provide high-quality, stock Android powered smartphones to the lower-end of smartphone market. It was also launched so as to provide genuine Android experience to low-cost smartphones, which generally came with a customised, flawed Android  software. Google also promised to provide timely updates to these Android One phones, which would be in-line with its high-end Nexus series.
Google has partnered with a wide range of manufacturers and network partners such as Banglalink, which will begin selling its Android One smartphones. In addition to Micromax, Karbonn and Spice, Bangladesh's own Symphony will launch their first Android One phone with the Symphony Roar A50.
Though released under much fanfare, Google's attempt at getting into the lower rung of the smartphone market hasn't really been successful. It's Android One phones, released by 3, popular Indian manufacturers have failed to attract customers, largely due to the dominating presence of both Xiaomi and Indian manufacturers.
Google had earlier earmarked South-east Asian markets like Indonesia and Philippines for expanding the Android One initiative. Though we do not see those countries in its expansion plans as of now, Google does goes on to mention that it will be expanding Android One to more partners and countries in 2015.
---