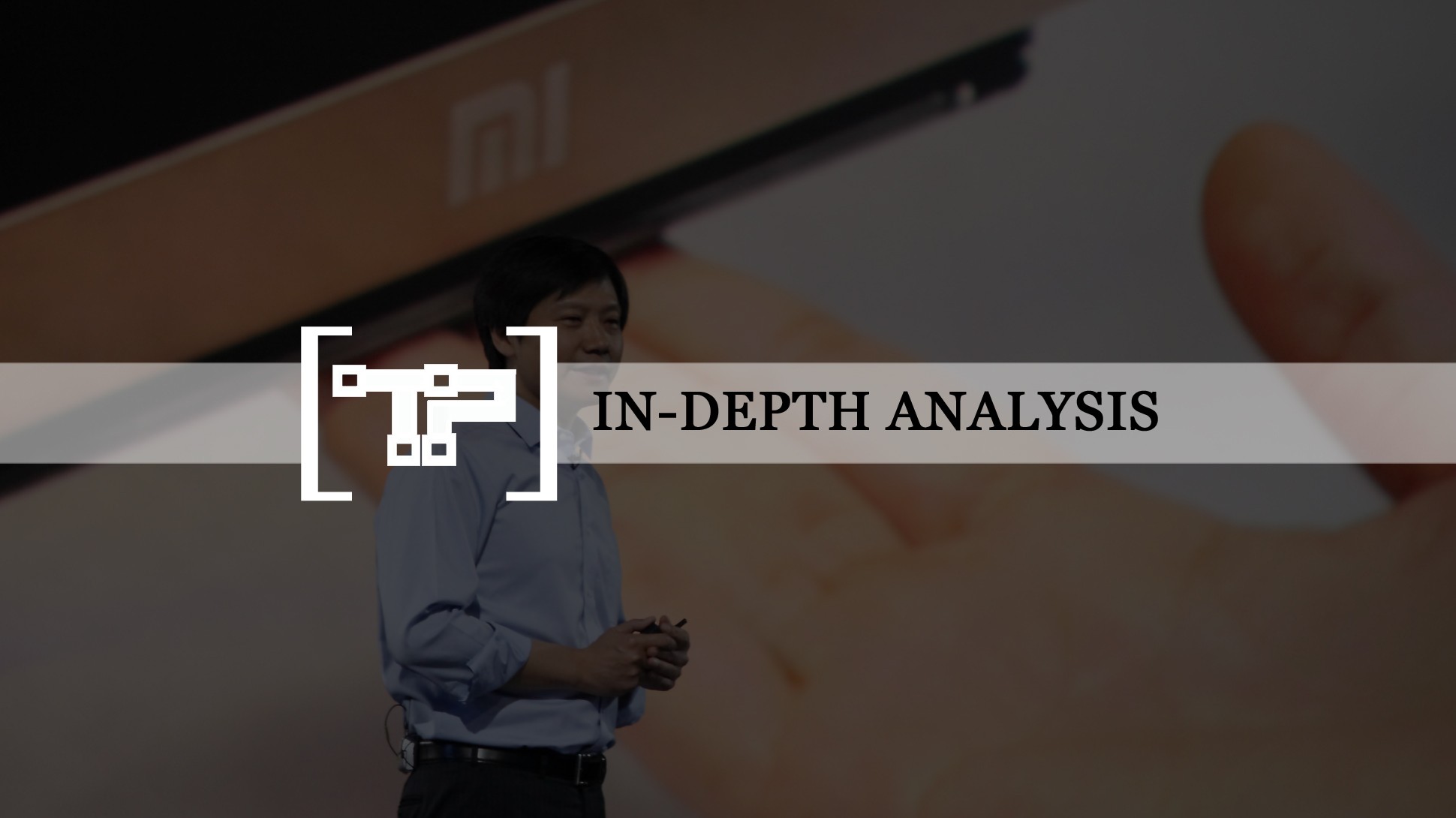 When the Delhi High Court granted an ex-parte injunction against Xiaomi due to a plea by Ericsson over patent infringement, it took everyone by surprise. However, in one way or the other, such a legal battle against Xiaomi was inevitable. In fact, we had reported the same almost a week ago before the injunction came in.
One of the major reasons why Xiaomi halted its expansion into western markets this year, despite its huge sales, is because of the fact that certain internal members within the company's management itself, are aware of the fact that they will face patent battles, if they try to sell their phones, in numbers similar to what they sold in China or India.
Though the ban has been partially lifted, it is still a pending case and we hence decided to discuss the entire issue with our tech-based legal expert, Professor Shamnad Basheer from National Law University Bangalore. Professor Shamnad Basheer is the Founder of SpicyIP, India's leading IP blog and a recent recipient of the prestigious Infosys Foundation Prize for his contributions to Indian Intellectual Property Law.
He gave us some detailed, interesting insights on the issue. Here are some excerpts from the same, which will give you an in-depth understanding of the entire battle .
*
D

-Deepanshu Khandelwal | 

S

– Professor Shamnad Basheer

D : What exactly is an injunction according to Indian laws ?

S : An injunction is an order from the court to the defendant to stop engaging in certain acts that the judge finds to be unlawful. In patent litigations, an IP owner typically requests the court to grant an injunction against the Defendant on the ground that the said defendant is infringing their IP rights by manufacturing or selling the patented invention.

D : How exactly do these injunctions work on brands which are head-quartered outside India ?

S : Injunctions are available to all patentees who have a registered patent in India. And they can be granted against any Defendant who is making or selling the patented invention within the territory of India ,even if that Defendant is headquartered outside.

D : Ericsson accused Xiaomi of violation of SEPs. What exactly does that imply in Indian laws ?

S : There is no separate category of patents called SEPs under Indian law. Rather Indian law simply provides that any patent that is registered in India can be enforced. But in tech-literature, the term SEP is used to refer to patents covering technology standards.

D : Even if Xiaomi was involved in patent infringement, can a High Court judge intervene and grant an injunction to stop the entire import/selling of a brand ?

S : Yes, as far as the final product contains the patented invention, a court could grant injunction against Xiaomi from selling, distributing or even manufacturing the product.

D : The High Court Judge ordered custom officials to ban the imports. Is that actually allowed under Indian laws ?

S : Yes, under Indian law a court can order customs Department to seize infringing goods.

D : Ericsson has also booked cases against Micromax, Intex and other Indian brands. What is the current situation in those trials ?

S : Ericsson first sued Micromax and was able to obtain an ex parte injunction (ex parte: meaning, without even hearing the other side!) against Micromax. They then demanded a huge royalty fee and the court asked Micromax to deposit those fees (royalty of close to 2%) in court. This really led Micromax bleeding since they were forced to deposit almost INR 400 crores in court, despite the fact that they had challenged the validity of the patent and that the royalty rate being demanded was a royalty on the entire product and not just on the chipsets. It must be borne in mind that the patents were related to the chipsets only and not the entire phone.

Luckily Micromax alleged that Ericsson was being opaque about its other licensing arrangements where it demanded a lower license fee. The court then ordered Ericsson to produce these licenses and upon finding lower rates in them, ordered Micromaxx to pay a much lower percentage of sales as royalty (.8-1.25%). But even this is high, if one considers the fact that royalties are being paid on the entire phone sales and not just the chip component and hopefully this will be reduced after trial. Also since Micromax has mounted a serious challenge to some of the patents of Ericsson, it is also likely that they may be invalidated.

As for Intex, they were smart enough to file a caveat in the court, as a result of which Ericsson couldn't obtain an ex-parte injunction against them. The matter is still pending and both parties have now finished their arguments in court and await a ruling.

D : What effect, according to you, will this ban have on India's image in corporate circle ?

S : Multinationals (particularly drug companies) often complain that India under-protects intellectual property (IP). But given the two sets of ex parte injunctions in this case (against Micromax and more recently against Xiaomi), I would argue that India actually overprotects IP! For no other developed country with a well established IP system ever grants an ex-parte injunction in a patent case! They will always hear the other side before deciding whether or not to grant the injunction. Since it is almost always the case that patents being asserted are challenged by the Defendant as invalidly granted by the patent office. And patent offices, being understaffed and overworked often get it wrong and grant bad patents. This is why it is absolutely important that the court at least hear the parties before deciding to grant such injunctions which can have a debilitating effect on defendants and even consumers. There is a huge public interest angle here as well, since India has to further telecom and mobile penetration into its villages and other remote parts. And the only way to do so is by ensuring that Micromax and others are able to sell affordable handsets to the public.

D : Your thoughts, as a legal perspective, on this entire incident.

S : What is most surprising about this dispute is that when the patents are under serious challenge and there is  a pending competition commission enquiry against Ericsson, how could a court possibly grant an injunction without even hearing the defendant in a patent dispute involving standard ? In fact, how can an injunction ever be granted in a case involving a standard essential patent (SEP), the dispute is always about money/royalties. How then can the injury be said to be "irreparable", one cardinal pre-requisites for the grant of an injunction.

Given that the patented technology is a "standard" here, it is the highest form of a "public good" and cannot be treated as a purely private property right anymore. In fact, given that the very purpose of a standard is to encourage uptake and usage by others, the regular injunction rules that apply to other patents cannot apply here. For the purpose of such a patent is not to restrain others from using the covered technology, but to encourage others to use it! Courts should therefore not grant injunctions but order expedited trials in such cases to determine appropriate royalty rates.
---