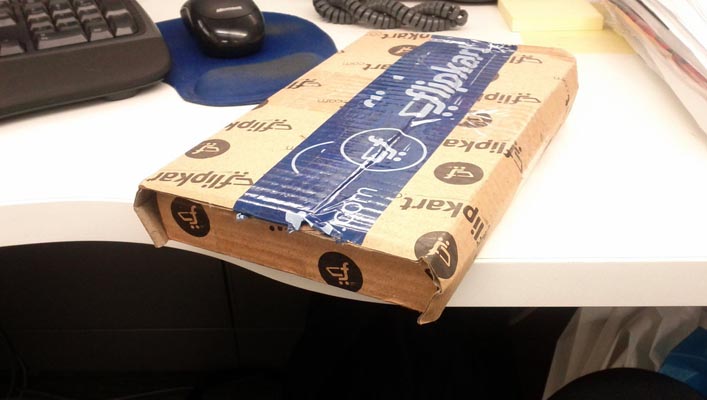 Flipkart, which just recently closed its $1 Billion worth second round of funding this year, has now reportedly closed another $700 Million round, valuing the firm at a staggering $11 Billion, Times of India reported.
This funding comes at a time when Flipkart has reportedly been in talks to raise a $500-$600 Million round just recently. It is still not sure as to whether this round is a continuation of the previously reported $500-$600 Million or this is a fresh $700 Million round. Meanwhile, a source privy to the entire deal told Times of India,
Steadview has committed $100 million of the $180 million and as the subsequent tranches close, more new investors will come in
This will be the first investment for Steadview in Indian e-retail firm. It had earlier invested in online furniture retailer Urban Ladder and Uber-rival Ola Cabs. Ola had also recently received a $210 Million investment from Japan's SoftBank which coincided with Snapdeal's $627 Million round with the same investor.
Upon completion, this deal will value the e-retail giant at $11 Billion, which is more than some of the established business conglomerates within the country. This will also, quite likely pave the way for a stock market debut, which as of now, is hardly at a distance of 2-3 years.
A second source further told TOI,
The commitment for this round is $700 million, but as talks keep evolving that amount might vary slightly
The sources also told Economic Times that the current investment round could see a few of the existing investors cash out from the seven-year-old company in what is called a secondary sale. Flipkart declined to comment when asked about the funding round.
This will be the third fund-raising round for Flipkart this year, with a $210 Million being raised in May and a staggering $1 Billion being raised recently. The $1 Billion round was led by Tiger Global and the current round will again see the participation of existing investors like DST Global, Tiger Global Management and Naspers.
---