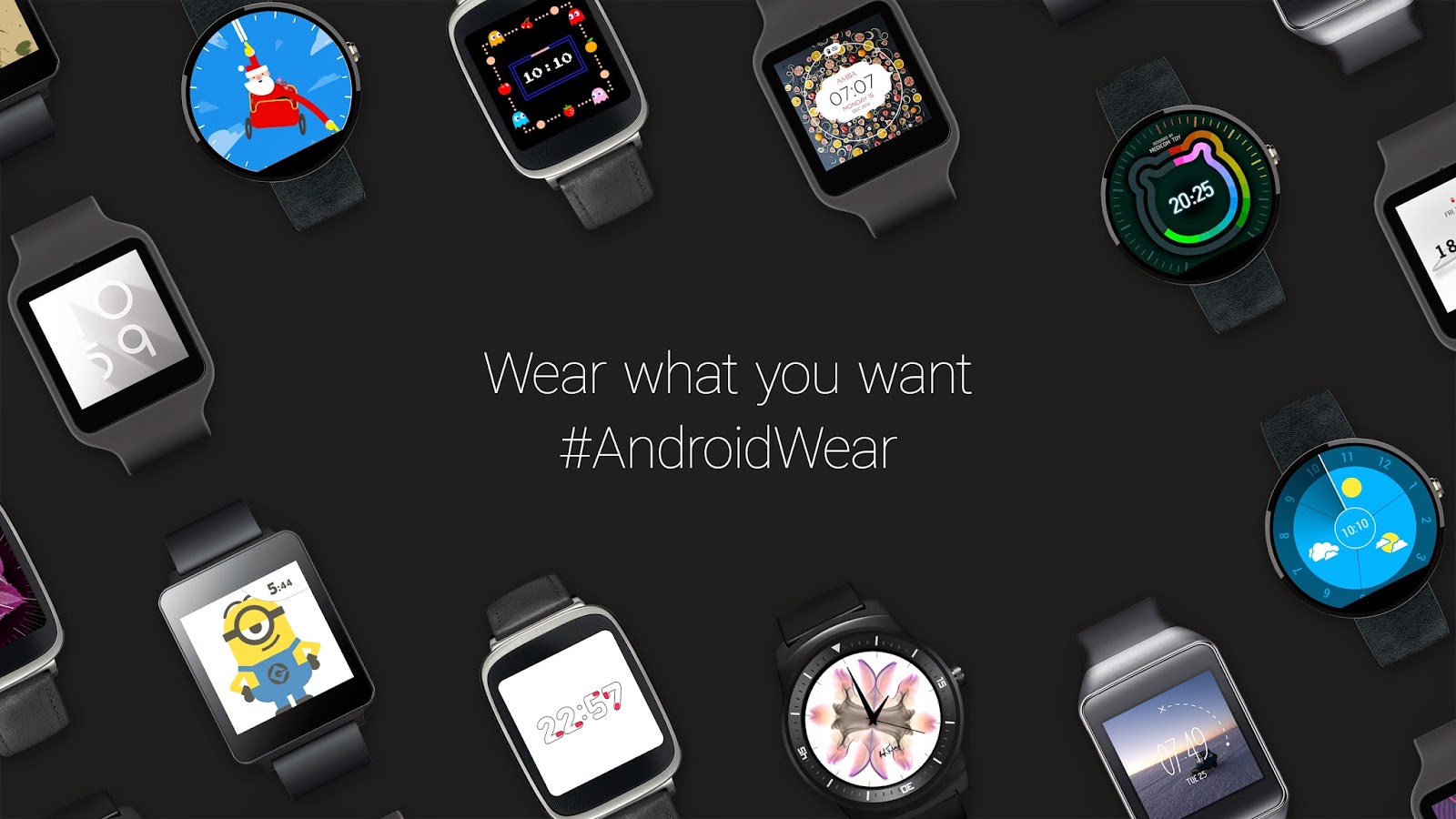 AndroidWear, Google's platform for wearable devices is getting a major update today. Google has just announced the WatchFace API, which allows third-party developers to design a custom dial for android-wear powered smartwatches.
With the new WatchFace API, third-party developers will get immense freedom to design virtually any sort of dial for the Android Wear watches. On the other hand, users will be able to go beyond the default Google dials (not that they aren't good) and set up something which suits their personality.
With the WatchFace API launch, Google has also announced some officially sanctioned watchface apps from high-profile artists, brands and other partners which incudes the likes of Hugh Turvey, Porsche, Pac Man, Red Bull, Despicable Me (my personal favourite) and more. Google's focus on branding comes as no surprise since Apple did the same by launching Disney watchface for Apple Watch.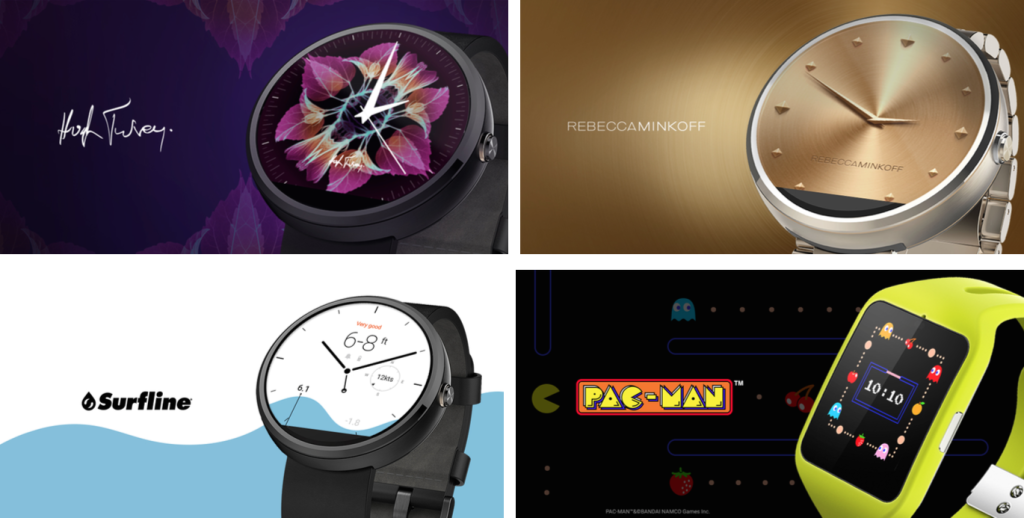 Android Wear Director David Singleton said,
Today there's even more ways to show your style with Android Wear, including dozens of new watch faces (powered by an official Watch Face API), a full collection of devices on Google Play, and lots of other improvements based on your feedback.
And for the notification noise which you complained about to Google ? Well, Android Wear's latest update allows you to setup custom notifications for your apps, thus allowing you to disable the same on your Android Wear watch while keeping it enabled on your connected smartphone.
Google has recommended users to update their apps on Google Play as soon as the Android Wear 5.0 API 21 OTA rollout is complete, which it'll announce on the Android Wear Developers Google+ community. It's important to wait until the OTA rollout is complete because a Watch Face requiring API 21 will not be visible on a watch running API 20.
Apart from this, starting today, Developers will be able to submit any of their apps for designation as Android Wear apps on Google Play by following the Distribution guidelines.
---