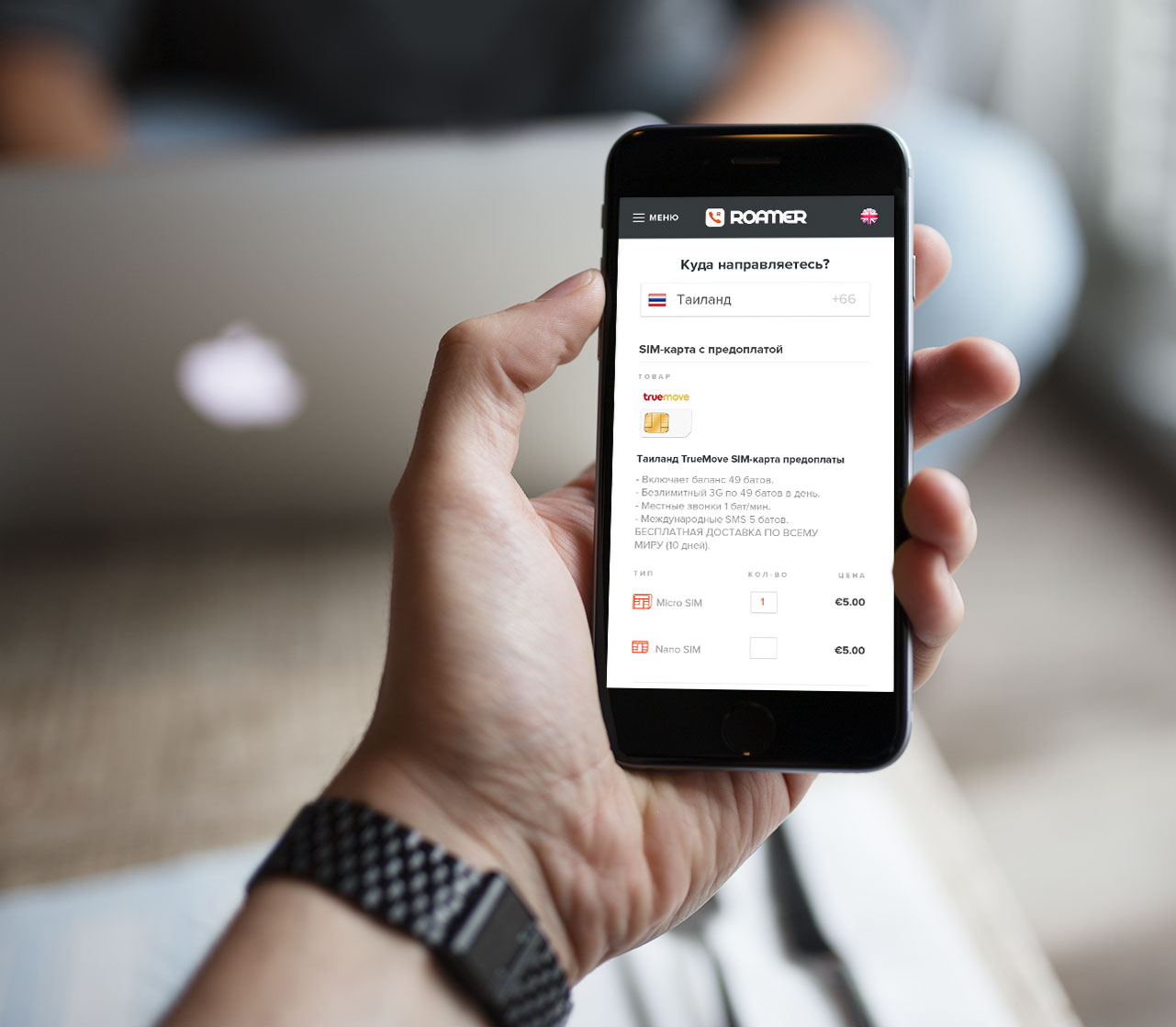 Roamer app, which allows you to reduce international roaming rates within your visiting country by as much as 97% has today introduced a new feature. The app now allows you to purchase local prepaid SIM cards within the visiting nation, online.
So what does Roamer do ? It is basically an app/hack which lets you use your local phone number even when you are travelling abroad, at exorbitantly lower prices. Whenever you are planning to travel, you tell Roamer your home phone number. You then buy an international SIM card, and all the calls, coming to your home number are forwarded to a local number within the visiting country.
It hence allows you to make/receive calls as if you are in your home country at rates, which are hell lot cheaper than the hugely expensive roaming charges.
The latest development now makes it even easier for Roamer users to acquire local SIM cards before a trip. Once the order is received Roamer will ship the card anywhere in the world within 10-15 working days. It's possible to pay via PayPal or credit cards.
Roamer CEO Nick Ustinov notes,
We have tried to keep the SIM prices as low as possible and just look to cover the postage and packaging. Roamer is not in the business of making profit from SIM cards, for us it's all about making our customer experience better.
As of December the Roamer SIM shop offers cards for over 40 countries, including: USA, China, Thailand, Russia, Ukraine, Greece, France, Spain, Macedonia, Ukraine, Italy and others. Company says that it will be expanding its presence in many more countries as per user feedback.
The company had raised £300,000 in December last year and a £1 million round with the Angel Co-fund and UK Angels this year.
---