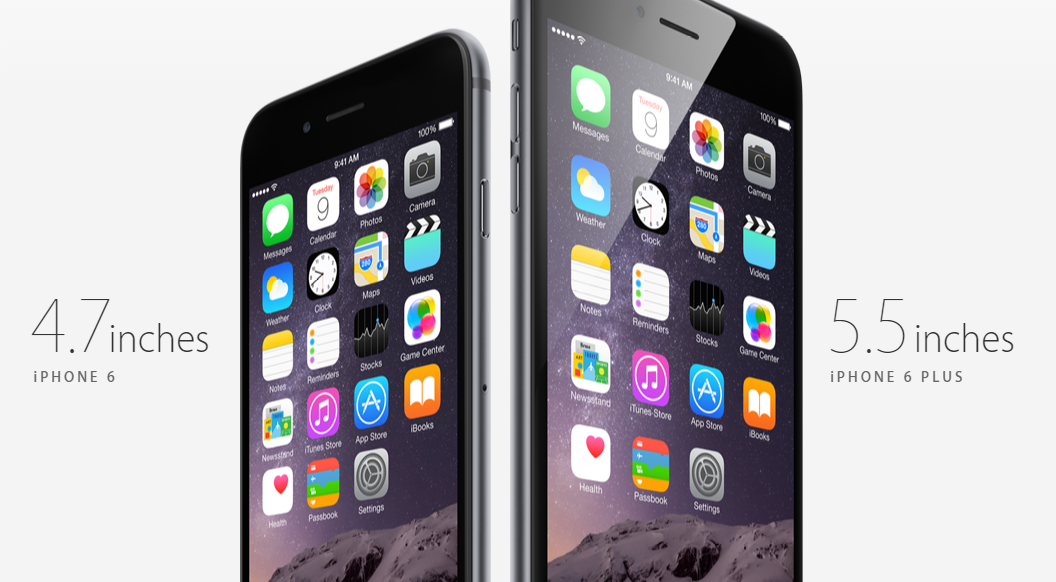 Both iPhone 6 and 6 Plus have been a major hit, just like all previous iPhone models have been. These models helped Apple surge past the magical $700 Billion valuation. But, as per a report at DigiTimes, the sales may now have reached a saturation level and are gradually declining.
As per the report, orders for chips for the production of iPhone 6 devices will reduce to 44-46 million units in the first quarter of 2015. this number has always been above 50 Million for most of the last quarter of this year.
DigiTimes' sources at supply chains further mentioned,
Analog IC firms in the supply chain for Apple's iPhone 6 disclosed that their unfilled orders-to-shipments ratio has slid to 1.1 from 1.3-1.4
But chip orders for iPhone 6 aren't the only numbers which are on a decline. Sources at various downstream manufacturers have also indicated that the "visibility" for orders of iPhone 6 has also reduced at a pretty decent pace. Sources further suggested that Apple may have already reached the peak level of sales for its latest iterations, and hence, it is set to a see a gradual decline in number of phones being shipped.
---