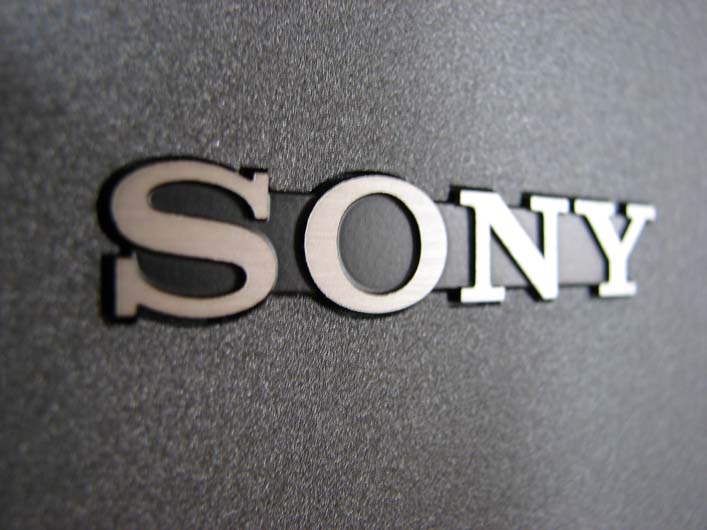 Sony, which has been seeing a surge in profits in its PlayStation and Image sensing business, hasn't been able to replicate the same in its TV and smartphone business. (Finally !) Realising that, it is now planning to scale down the latter, and focus more on the former ones, Reuters reports.
But this realisation isn't new. We had earlier reported that, following poor performance of its Xperia series, Sony is already planning to cut the number of smartphones it is releasing, after it earned an unusual tag of being the only brand to release two flagships a year. Moreover, conditions have been so worse for the Japanese brand, that it is almost out of the top 10 smartphone vendors list, barely making it to the 10th spot.
As for the television business, similar rumours had surfaced almost 6 months back, when we had reported that Sony is planning to shut down its lagging TV business. However, at that point of time, Sony had mentioned, that it is no mood to shut down the same, instead, it was planning to turn the struggling business into a separate entity -Sony Visual Products Inc- within a few months to boost transparency. No such events have occurred so far.
But, in complete contrast to its declining smartphone business, its gaming console, Playstation 4, is selling in record numbers, even till today. PS4 has left behind rivals like X-box and Nintendo Wii by huge margins, which was something, Sony itself hadn't expected.
Moreover, as a part of its cost-cutting measures, Reuters says that the Japanese giant is also not planning to renew its FIFA soccer sponsorship contract next year.
As a part of its new three-year electronics business plan, Sony said it was aiming to boost sales for its videogame division by a quarter to as much as 1.6 trillion yen ($13.6 billion). It further said, that these revenues will be helped by personalised TV, video and music distribution services.
---