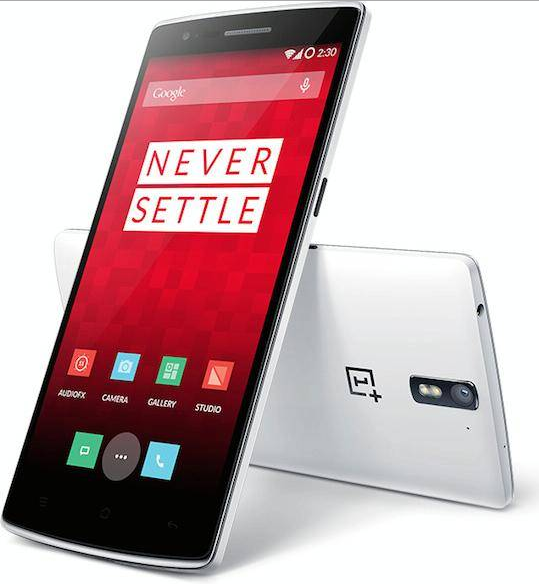 Chinese smartphone maker OnePlus seems all set to launch its flagship device, the OnePlus One in India. The device has been making huge strides all across the globe and it looks like the device is set
A teaser posted by Amazon India on its twitter account has made it more than clear, that India will soon witness the OnePlus One , and also that it will be sold, exclusively through Amazon's India website.
Though Amazon hasn't specifically mentioned the name of the device, but it doesn't require Arjuna's eye, to see, that the device in Amazon's poster is the sand-stone black version of the OnePlus One.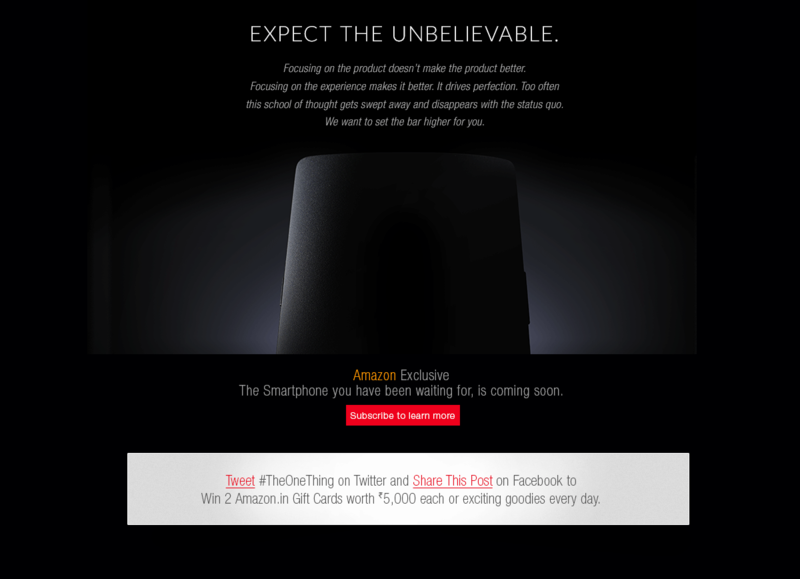 But this new teaser has now created confusion among Indian customers, eager to get their hands on the device. As reported earlier, OnePlus was planning an invite-only launch of the device, but this new teaser (which means it will go on sale on Amazon) has made it unclear as to how the country-specific invites would work.
As for pricing, the OnePlus One is estimated to be in the close proximity to the Rs. 25,000 ($400) range for the 64GB version. We'll let you know once we have all the details with us. Looking to buy one ? Shoot us your opinions in the comments section below.
---