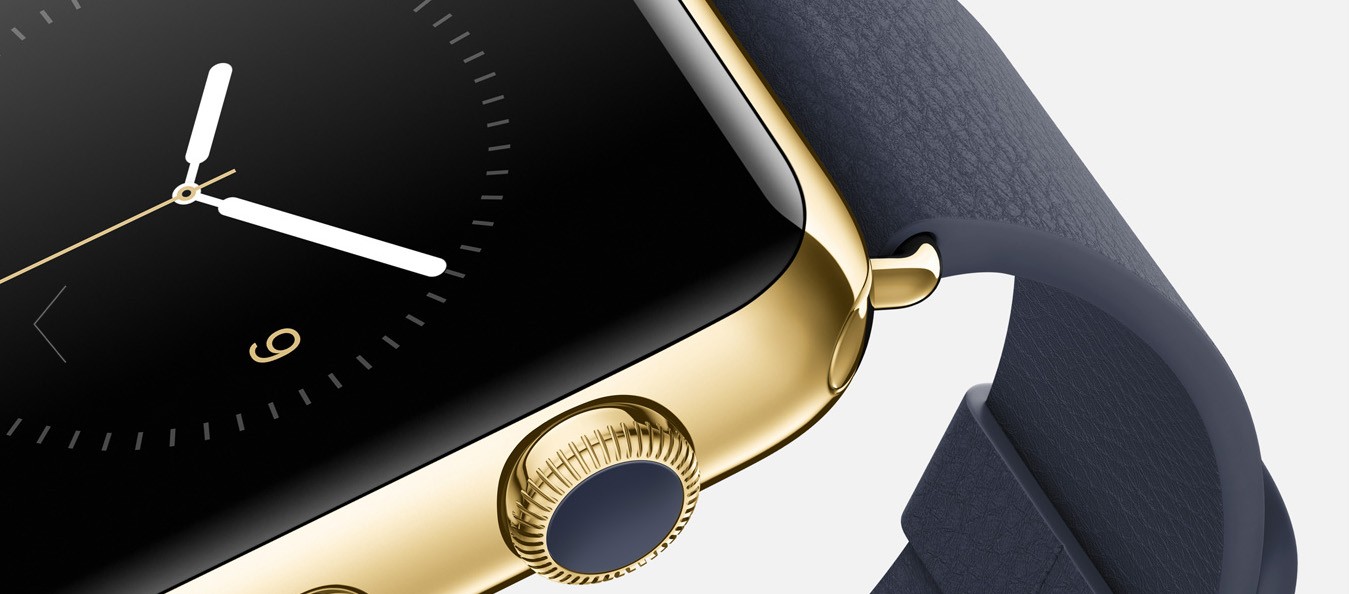 Apple recently released Watchkit to developers for building apps for its upcoming smartwatch. Well, it may just not be a developers'thing anymore. Developer Nick Walter has put a free video tutorial online which teaches you to build your own app in less than an hour !
If you like the free tutorial, you can sign in for his full course for as low as $39 on kickstarter. And if you are planning to buy one of those shinny new Apple Watches, you can easily design a custmised app to suit your needs.
Nick has ascertained that you require absolutely no programming skills to join his course and hence develop the app. He goes on to say,
I will walk you through how to make 4 different apps. If we reach our stretch goals, we will make 8 apps. Each app will teach you a different skill so that you can make your very own dream app.
Nick Walter recently came into spotlight when Forbes reported on how he made $66,000 with a similar Kickstarter project on how to make apps for iPhone.
Here's the free 50 minute video tutorial for you :
---