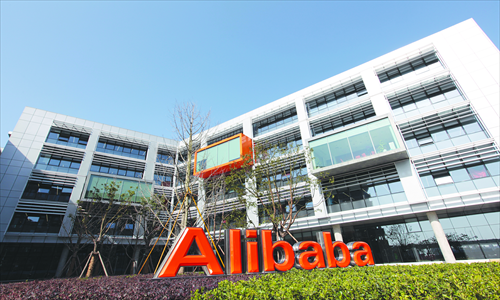 China's biggest (and wealthiest) e-commerce player, is planing to raise a staggering US$8 Billion via Bond Sale, Bloomberg reported. It will be using this new found cash for financing its currently available credit systems.
Though Alibaba officially announced the bond sale on Thursday, it did not give out as to how much amont it is planning to raise. Analysts at Bloomberg were the first ones to quote the US$8 Billion price tag.
Alibaba recently raised issued Internet history's biggest IPO and raising as much as $8 billion in a U.S. bond sale, just two months after the IPO has taken most of the industry analysts by surprise. Anyhow, the bond has been rated A+ by Standard's and Poor's, which is equivalent to A1 by Moody's
Bloomberg further mentions,
The debt issue would be on top of the $25 billion that it collected in a September initial stock offering, which was the biggest share sale on record. The Hangzhou, China-based e-commerce company, with a market capitalization of almost $300 billion, has $11 billion in loans and credit lines, according to data compiled by Bloomberg.
---