Yes, this is the last major build to Windows 10 technical preview, and its here. As expected, Microsoft has just rolled out the latest build to its Windows 10 insider program, Build 9879. The new build features lot more improvements than the previous 9860.
Though this is the last major build, Microsoft will continue to provide minor bug fixes to the Windows 10 Technical preview users via its Updates center. The final consumer preview, is expected to come by January next year.
The latest build will come to you automatically via Windows Update, installed during your maintenance window if your PC is plugged in and on or sleeping. But, if you just can't wait for the automatic download to pop up (just like us), you can do this manually. Go to PC Settings, Update and recovery, Preview builds and click the Check Now button to the build right now.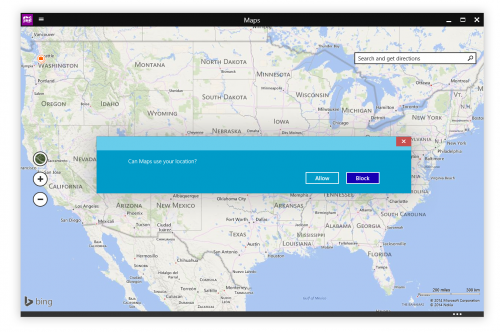 For the fast ring members, the build is available right at this very moment. However, members in the slow ring might have to wait a bit longer. Microsoft says that it will first see how everything goes with the Fast ring, and will then publish the latest build on the slow ring.
We haven't tested the new build yet, but looking at Microsoft's blog post, it seems the software giant has brought in hoards of improvement in this latest build.
For example, Testers had been giving feedback to Microsoft regarding the Show/Hide search and taskbar buttons. Well, to testers' delight, Microsoft has now included that feature in Build 9879. Just right-click on the taskbar and uncheck the check boxes for whichever button you want to hide.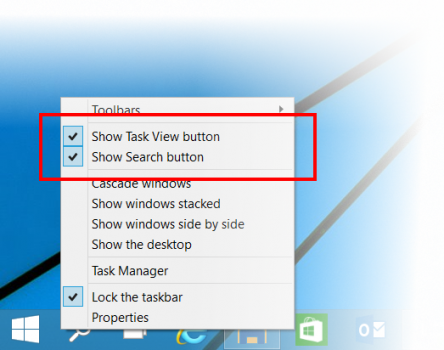 Microsoft has also corrected the jarred animations which used to happen, every time we minimised or maximised a windowed screen. Further, those three dots in the Window chrome for modern apps,  which were hardly visible, have also been replaced with a "hamburger-style" icon (three lines).
As for the new additions, Microsoft has added almost all of the features, which it earlier announced in TechEd. You can now use Snap Assist when snapping apps across multiple monitors. 3 new finger gestures for precision touchpads have also been introduced, which are :
3 finger up -> Task View
3 finger down -> Show Desktop
3 finger flick to left or right -> switches to previous app (go back 1)
3 finger move left or right -> Alt-Tab (Task View) pops up and you can select the app you want (remove fingers to select)
3 finger tap -> Search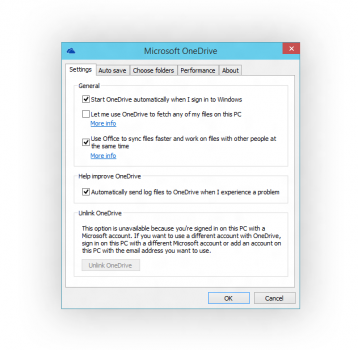 With this build, Microsoft is also introducing changes to how OneDrive syncs your files. While Windows 8.1's placeholder system has been reported confusing by many users, Microsoft has changed the same in Build 9879 of Windows 10 Technical Preview. Starting with this build, OneDrive will use selective sync. This means you choose what you want synced to your PC and it will be.
Selective Sync, as the name suggests, gives you the liberty to either all of your PC files with OneDrive, or a few selected ones only. Also, whichever files you see in OneDrive, are the ones which are actually there, and hence, no downloading is required from your part.
Microsoft has also brought about changes to its dying, Internet Explorer. As Aul says,
The Internet Explorer Team is working hard to make significant browser improvements in Windows 10 and in this build, we are enabling our new interoperability focused Edge rendering engine for 10% of Windows Insiders.
One of the most major announcements, apart from the new gesture controls is that Windows Media Player will now directly support MKV format.  MKV files will show thumbnails and metadata in File Explorer, support for DLNA and Play To scenarios has also been added.
As announced earlier, Microsoft has also included support for H.265 HEVC for Windows 10, and says, there's more to this, coming soon.
Apart from the above improvements, there are some general, minor tweaks to the overall UI as well. We'll come up with a fully featured Hands-On with the latest build. Stay Tuned.
---