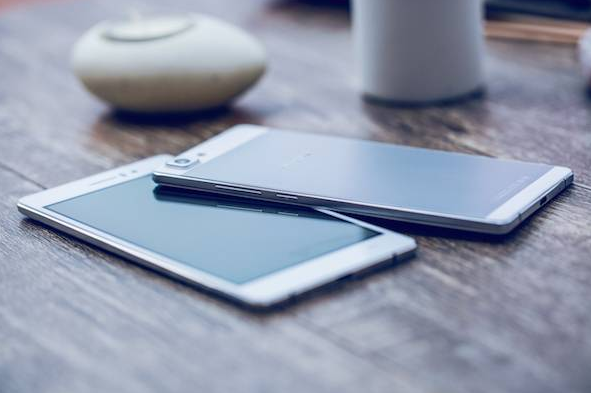 Chinese smartphone vendors are all set to engage in a cut-throat race to roll out ultra-thin models. While Apple's claims of iPhone 6 being "Thinner than the thinnest" were recently destroyed when Oppo launched its R5, it looks like this race has just begun.
As per reports from Taiwan based DigiTimes, upstream supply chain sources have confirmed that Oppo, Gionee, Huawei  and Vivo, are all set to launch ultra-thin smartphone models, probably by the beginning of next year.
The race to launch the thinnest smartphone, started earlier this year, when Gionee launched its 5.1 mm thin, Gionee Elife S5.1. That record, was recently shattered by Oppo, when it launched the R5, which stands at just 4.85 mm thin. Apple's iPhone 6, the thinnest iPhone yet, still stands way below at 6.9 mm.
And this thin factor doesn't imply that these phones have to degrade down on performance front. In fact, Oppo's recently launched R5, employs a unique cooling technology, which dissipates heat, way faster than current standards.
As for breaking the record, sources have indicated that Vivo is planning to launch a new model, the X5Max L, which will come with a thickness of only 4.75mm.
All major brands, including the likes of Apple and Samsung, have been releasing smartphones under the 7 mm thickness. Apple's iPhone 6 is the most recent example. We have also learnt that HTC is planning to roll out a flagship next year, which will also be below the 7 mm mark.
---