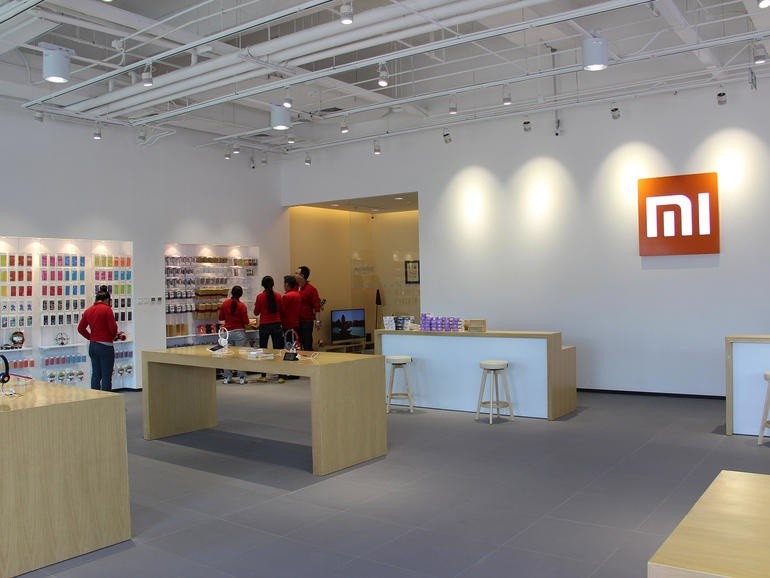 After becoming the third largest smartphone vendor in the world, Xiaomi is now looking beyond its stronghold,  Asia. As a part of those international expansion plans, Xiaomi has hired Spotify's Donovan Sung as Lead, International Product Development.
TechCrunch has reported that the hiring of Spotify's first product manager by Xiaomi is confirmed. As per sources, after surprisingly hiring Google's ex-VP, Hugo Barra last year, Sung has been hired due to variety of reasons. Sung has experience of working with big tech names like Microsoft, Google, YouTube and Spotify. Moreover, he was a colleague of Barra at Google, and is bilingual, making him a good choice for the Chinese brand's international expansion plans.
His bilinguality will also help in bridging the gap between Barra, who's a Brazilian, and Xiaomi's rest of the exec team, as most of them aren't very proficient in  English.
Sung is expected to join  Xiaomi by 2nd week of November. Till then, he'll be relocating to Beijing, from New York, where he has been since January 2012 with Spotify.
We have mailed both Xiaomi and Spotify for their comments, and will notify you as soon as we receive an update.
---