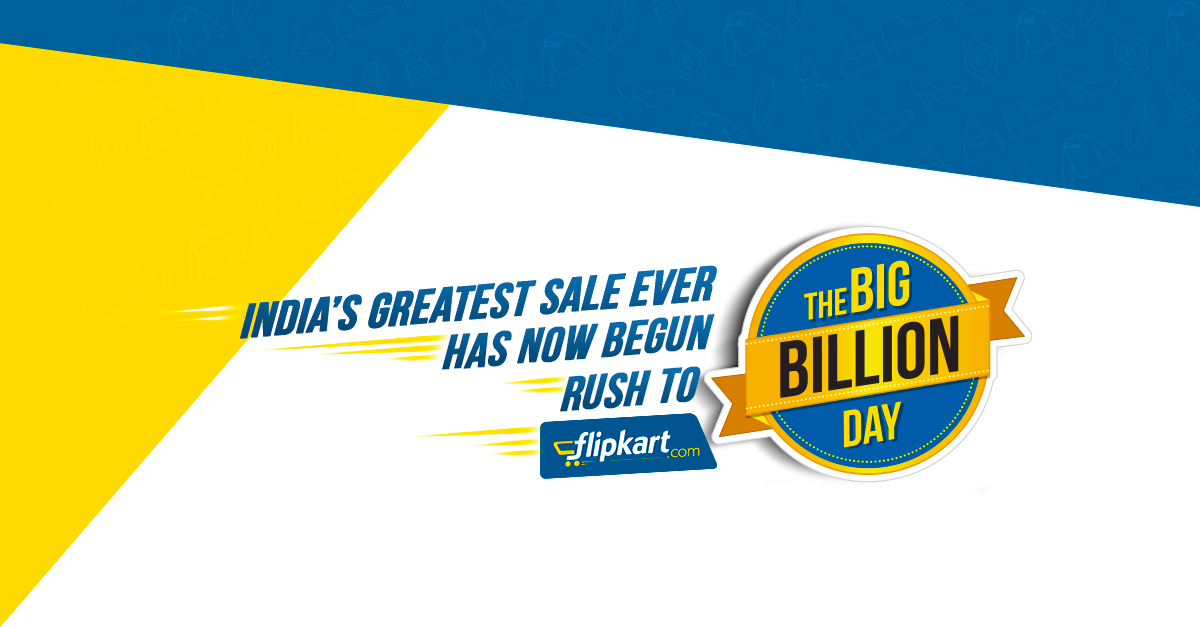 Flipkart, which has been on the receiving end for its Big Billion Day sale, has finally got some relief. The relief comes from Narendra Modi's pro-commerce government, which has clarified, that there is no probe, proposed or planned, against the e-retailer.
Union Commerce and Industries Minister Nirmala Sitharaman today said,
I would like to state that no enquiry has been planned or proposed on the e-retailer on the concerns raised by customers on the big billion day sale.
Sitharaman, who had earlier said, that the Government will look into complaints registered against Flipkart for "predatory" pricing, today clarified, that her comments were interpreted in "three million ways" on the issue.
Flipkart's Big Billion Day sale, was a resounding success, but only for the e-retailer. Most of the customers had suffered due to the sale as some complained about products getting out of stock within seconds, the sale began, while other complaining that they were never actually able to order the products.
Not only customers, Flipkart had to deal with the wrath of many consumer electronics companies, including the likes of Samsung and Sony, who had termed the pricing as "predatory". Samsung, however, in a statement later, clarified that it is not suspending sales of product through the e-retail giant. Flipkart had earned over Rs. 600 crores on one single day sale, making it a record in itself.
---