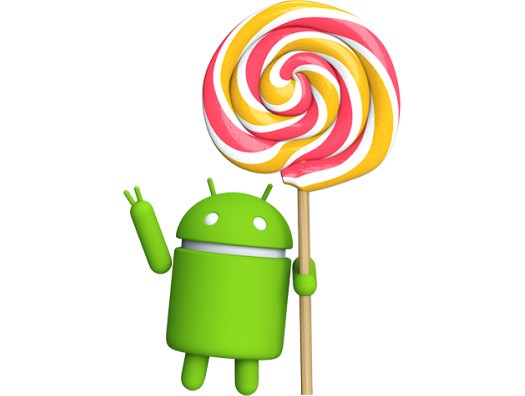 Every Android user across the globe has currently the same question on his/her mind. Well, here is a list of all major manufacturers and their Android 5.0 Lollipop rollout schedule.
Google
It is quite obvious that Nexus users will be the first to get the first "real" update since 4.0 ICS. The following devices should be receiving an update within the next month:
Nexus 4
Nexus 5
Nexus 7 (1st and 2nd-gen)
Nexus 10
Google Play edition devices
Motorola
The timeframe for release hasn't been specified by Motorola. But Motorola promises that the following will get the Android 5.0 Lollipop:
Moto X (1st Gen. & 2nd Gen.)
Moto G (1st Gen. & 2nd Gen.)
Moto G with 4G LTE
Moto E
DROID Ultra
DROID Maxx
Droid Mini
Sony
Sony has given us a bit of a shcoker.  It promises to bring the update to its entire Z lineup. The roll-out should start early 2015, beginning with the Z3 and Z2 series of devices.
Xperia Z
Xperia ZL
Xperia ZR
Xperia Tablet Z
Xperia Z1
Xperia Z1S
Xperia Z Ultra
Xperia Z1 Compact
Xperia Z2
Xperia Z2 Tablet
Xperia Z3
Xperia Z3v
Xperia Z3 Compact
Xperia Z3 Tablet Compact
HTC
HTC will only bring the update to its One Series of devices. The updates will be coming within 90 days of final release.
HTC One M7
HTC One M8
HTC One Mini
HTC One Mini 2
Samsung and LG
They are usually the most lazy in terms of releasing an update. Both the manufacturers have not given any specifics about the rollout. We'll update once we get a word.
Still ot sure whether your handset will receive an Android update or not ? Don't worry, drop us a comment, and we'll be happy to answer.