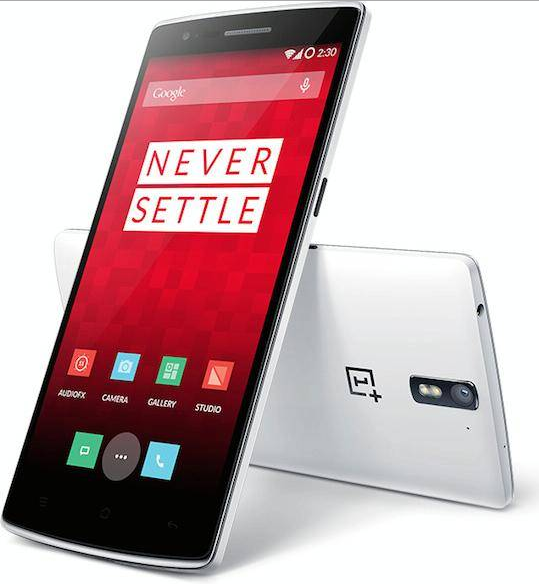 Chinese brand, OnePlus, which has been planning to make inroads into India, for quite some time now, is finally coming in December, as per an Economic Times report.
Carl Pei, director of OnePlus Global told ET over a Skype call,
India is a super hot market with rapid data growth and this is the right time to enter the market. We are talking to all three leading e-commerce players in India to start our operations.
As per the report, the company is going to come through an e-commerce partnership, a methodology, which has been quite a success, especially in India. Motorola and Xiaomi are the biggest success stories for the same.
OnePlus, which has been founded by executives who left Oppo, has been highly successful, with its only smartphone, the OnePlus One. The smartphone offers hardware, which is currently found in flagships of major brands like HTC and Samsung, at almost half the price.
OnePlus will introduce the 64 GB variant of its OnePlus One smartphone in India, followed by a 16 GB variant. Pricing will hover somewhere around 20,000, although it is still not fixed.
A pre-ordering system, similar to the one employed by Xiaomi, will be put in place by OnePlus too. We just hope that the company has enough units at its disposal, to quench India's sudden thirst for low-end/high-spec smartphones.
---