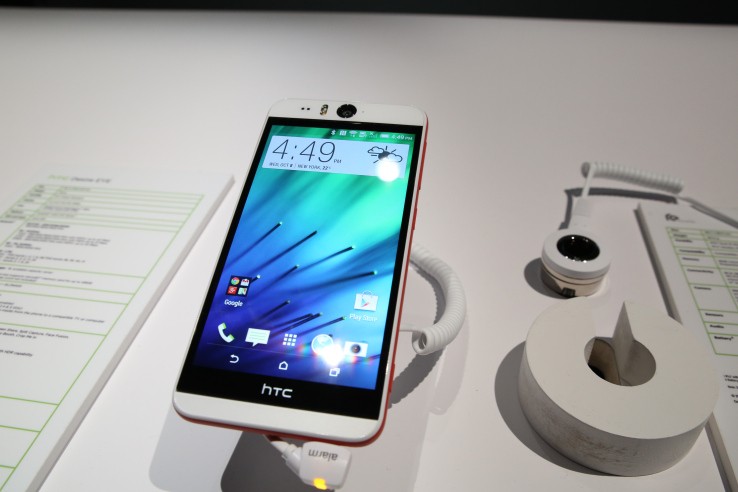 HTC has already revealed its two Eye Experience devices i.e. the HTC One M8 EYE and HTC Desire EYE last week. But that's not it. HTC is planning to launch a third Eye device, for emerging markets like India.

About a thousand units of the unconfirmed HTC One E8 EYE have been imported to India which will surely be, another variant of HTC One E8. The device may come in two different colors – Silver and Grey.
HTC's latest EYE Experience provides innovative enhancements for taking photos and making videos. Some major feature of Eye Experience are Face Tracking, Split Capture, Face Fusion. The HTC EYE Experience and Android 4.4.4 come preloaded in HTC One (M8 EYE) and HTC Desire EYE.
Price of the imported units listed is ₹ 27,275, and hence, expect the market price to hover somewhere around the ₹30,000 mark, which is close to HTC One (E8)'s pricing.  The listing doesn't reveal any other specifications of the device. Expect the device to carry similar specifications as those found on the original E8 with some changes in camera.
---