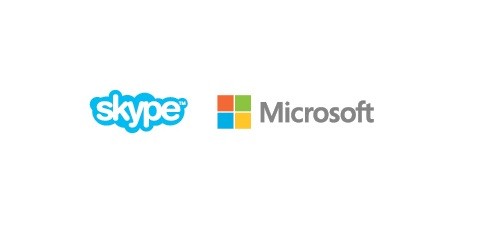 If you are not able to make calls to Indian landlines and mobiles, from India, then you are not the only one to face the issue. As per a support page reply, Skype has explained that to and fro calls within India will not be possible starting November 10.
As per Skype,
As of 10 November 2014, if you are in India, calling from Skype to mobiles and landlines within India will unfortunately no longer be available.

This change only affects Skype calls to landlines and mobiles; you can still make free Skype-to-Skype calls within India, and you can still call mobiles and landlines in India from outside the country (as well as make calls from India to other countries) You can also use any Skype Credit you currently have to use Skype WiFi or to send SMS messages to your contacts.
If you have bought a subscription for the same, you need to cancel it to avoid any future billing for the same. Keep in mind that before 10 November 2014, you can still use your subscription and Skype Credit to call within India, so be sure to use up any remaining minutes or credit you have before then.
But the core reason behind termination of Skype's services within India is something else. As per a Times of India report, the Government has banned Skype or any other similar service for that matter, to make internet based calls, which originate and terminate within India. Google Hangouts and Viber are yet to take action on the same.
---