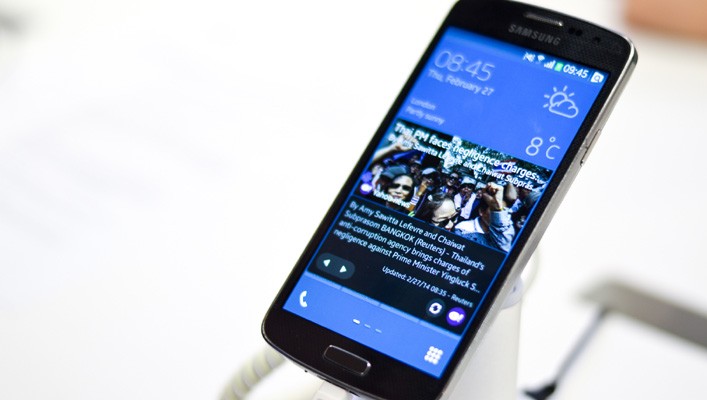 In an interview with India's Economic Times, Tarun Malik, Southwest Asia head of Samsung's Media Solutions Center, said that the company is gearing up for a Tizen smartphone launch, which would "coexist with the Android devices."
Earlier in June, Samsung Z was expected to be the first Tizen-based Smartphone but the South Korean giant cancelled its release as they now planned to test a low-cost Tizen handset in the Market.  While there are no details about the device itself, this may be the Samsung SM-Z130 – which could cost around $200 unlocked.
Samsung looks to further strengthen their position in the Indian Market and they are eyeing India as a Potential Market for Tizen based smartphones but they are seriously threatened by local manufactures like Karbonn and Spice who are selling Android devices for just Rs 6000.
We started late, but we are very focused
he was quoted as saying. "We are not shooting in the wild. This is a game that has to be led by the device manufacturer," and not the mobile operators.
In May, Samsung reportedly was preparing a launch of the Samsung Z in Russia and in India later that year.
---