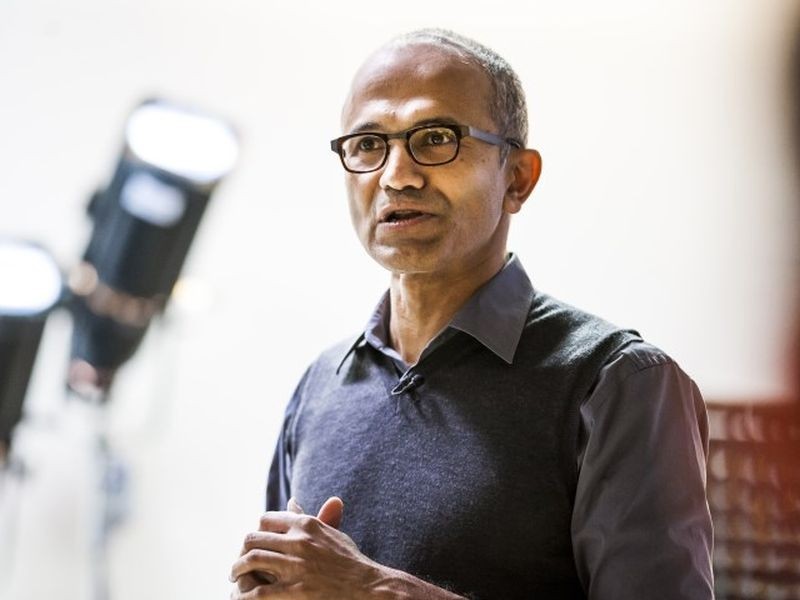 An Indian daily, The Times of India has reported that Microsoft's Indian-origin CEO, Satya Nadella, may be all set, for a visit to India, towards the end of this month.
Call it a mere coincidence or a well-thought step, the date of Nadella's visit happens to be September 30th. Yes, you guessed it right, that is the exact date of a Microsoft "special" event, where it is supposedly going to launch Windows 9.
Information regarding Nadella's visit, comes just a couple of days after Pichai launched Google's Android One initiative in India. Nadella's visit, may also be a strategic step, to show Microsoft's focus on world's fastest growing "everything-electronics market".
Satay Nadella's itenary includes two events organized in Delhi by Nasscom on September 30, including one focused on startups and another focused on digital. He will then visit an event, focussing on role of women in technology.
---